OPINION | Kent: Returning community news to Holmes and Washington counties
What to expect in the months ahead
Call me Tom Brady.Â
After two "retirements†from the realm of journalism, July 1, 2023, marked my official return to the industry, this time as Publisher and co-owner of Washington County News and Holmes County Advertiser. To be honest, I think the only person surprised that I couldn't stay away was me. Although, to be clear, it wasn't journalism I couldn't leave behind; it was serving Holmes and Washington counties and ensuring our community had the representation and local news coverage it so richly deserves.
Thanks to a refreshed staff and hard work by my partner, Adam Smith, that is exactly the goal toward which we are working, completing the mission former Publisher Todd Neves began when he saved these publications from the corporate structure in 2021.
For the first time in more than two decades, these publications are owned and operated by someone who lives, works, and does business in Holmes and Washington counties.
So, what's next?
July 5, 2023, is our first edition as owners of Holmes County Advertiser and Washington County News. Although we still have a long way to go, we hope you already notice the increased focus on local content. Here's a candid look at what you can expect in the coming months:
Digital focus – Readers will enjoy a refreshed, more robust online presence, with more local news stories posted daily.
Hyperlocal content – We are building a news team that will work hard to bring you all the latest information on what's happening in local government, community events, and more. These stories will meet our strict standard of what I call old school news values. They will be written without bias and relayed with fairness, accuracy, integrity, and information you can trust.
Accountability – Is it possible we can make an unintentional error? Of course – but should that happen, we want to hear about it so we can make it right.
Two local newspapers – Washington County News and Holmes County Advertiser will once again become separate publications. We recognize that although these counties share many similarities, they each deserve their own identity, representation, and dedicated news source. We will still occasionally share stories from the other county in the "Local and State†news section, but we are bringing back the publications established more than 125 years ago. We do not yet have a date for when this will happen, but we will keep you posted.
Hometown sports coverage – This is going to be a tough one, as we need to find someone to cover sports, but we will find a way to make it happen. If this could be you, contact me at the email provided.
Affordable obituaries – The average cost to place an obituary in a newspaper, online and/or in print in the United States can range anywhere from $150 to $800 or more, depending on length, photos, etc. We understand all too well the grief and stress that comes with losing a loved one. Many times, families struggle with funeral expenses, and this added expense can also bring added despair at not being able to afford a memorial in your local paper. Effective immediately, obituaries with one photo and 350 words or less are $50.
Access to staff and services – Readers and clients will not only see improved responsiveness from newspaper staff; they will also experience improved access to the online stories. While there will still be a digital subscription for special or investigative items, the majority of your daily news will be accessible online at no charge.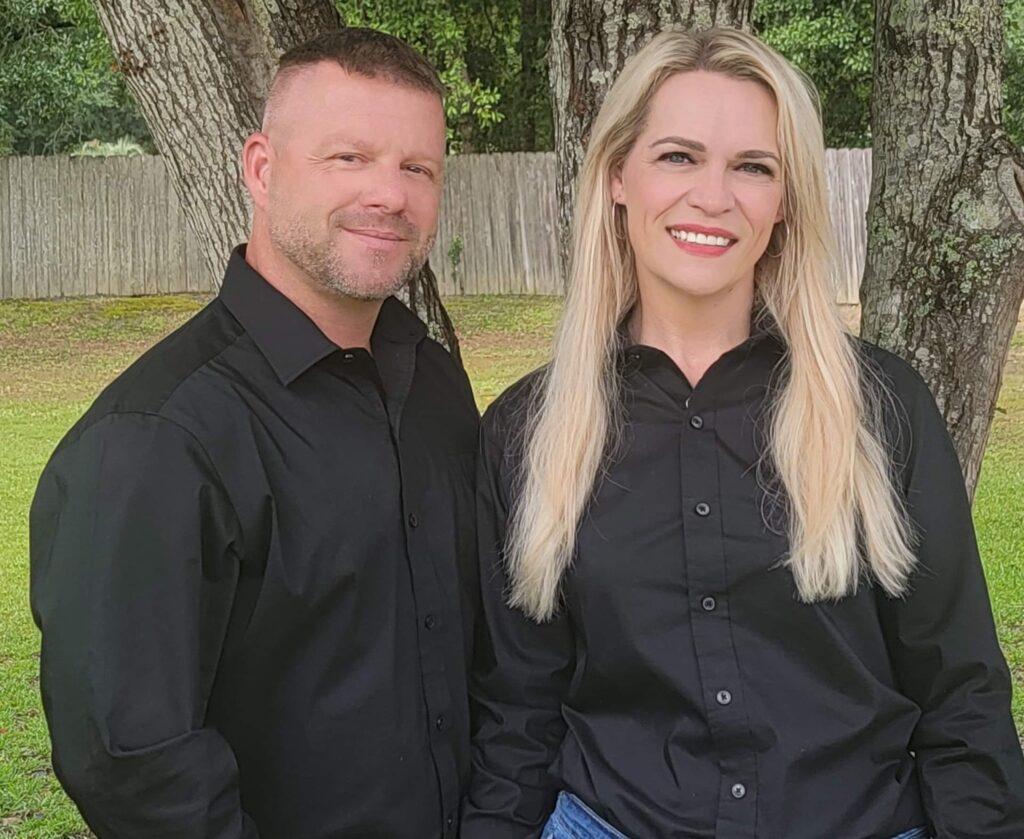 How can we work together to improve your local papers?
Notice I said, "your local papers.†That's because when it's all said and done, these are your stories, your community, your milestones. We are simply the keepers of history, tasked with heralding the events which comprise that history with truth, fairness, and accuracy.
We invite you to continue sharing your stories. Submit your engagement, wedding, and birth announcements. Let us help spread the word about your upcoming community, business, or church events. From business announcements and retirements to scholastic achievements and other accomplishments, if it makes you proud, it makes us proud, too. We are happy to highlight these successes and share with your family, friends, and neighbors, all free of charge.
We also invite you to subscribe so you don't miss out on all the local news and events. And, of course, we not only support small businesses in Holmes and Washington counties; we are a small business in Holmes and Washington counties. We will be reaching out to our fellow local businesses with offers and ideas on how we can help them grow and promote services and events while sharing the word and engaging the public. We will continue to support these businesses and hope they choose to support us, too.
In conclusion…
Adam and I are excited about serving you in this new capacity, and we want to hear your ideas, feedback – and yes, even constructive criticism – regarding how to better serve you as readers, businesses, and community partners. If you see us out and about, stop us and say hello, or just give us a call. It's good to be home.
Carol Kent is Publisher of Holmes County Advertiser and Washington County News. Contact her at: ckent@kentsmith.biz. Submit news and other items to: news@rgw.76e.myftpupload.com and news@holmescounty.news