Ode to M&W Smokehouse Barbecue: 'If you're hungry and you know it, smack your lips'
Dear Editor,
The first time I had brisket was in San Antonio, Texas. It wasn't any brisket, but cooked 14 hours on an outside cooker by men of Hills Baptist Church on a men's retreat in Victoria. Of BBQ meats, brisket stands better than any other cut. Pick any midwestern or southern state and I've ordered brisket for lunch or supper. My palate is 79 years old. Its discernment for good food is well trained. I've eaten coast to coast in the U.S. and throughout Europe. Notably, Schloss Kronberg near Frankfurt, one of the top five restaurants in the world according to National Geographic Rating. Ditto.
Having said that, M&W Smokehouse Barbecue has the best brisket I have tasted. Moist, tender, sterling flavor, most of all, an abundant serving.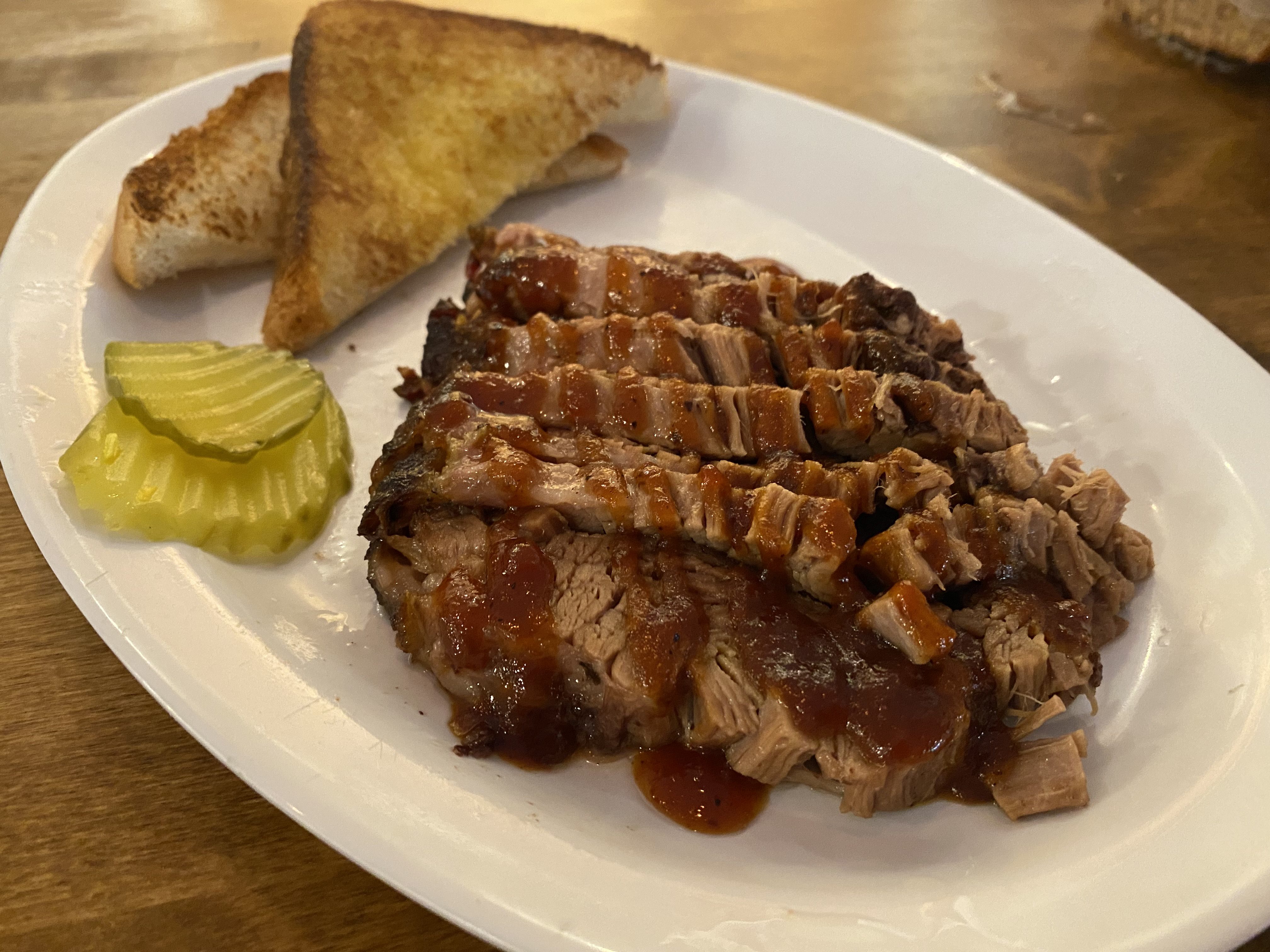 If you're hungry, I recommend you satisfy your appetite at M&W's. Every item on their menu is good, plentiful and cooked to perfection. Every patron I saw cleaned their plates. The to-go orders were not singles, but doubles, triples and quadruples. Several business trucks were stopped to have a bite. Even the little kids were having a smacking good time with their morsels. You know if a kid eats with enthusiasm, the food's got to be good.
The second and more important aspect is their price. You can't have a similar meal at any McDonald's for what our two plates with iced tea cost. Plus, we had fries with that.
Lastly, their staff. Courteous, attentive to your dining needs and super friendly. Han, our server, loves country music. On her bucket list is to attend Ryman Auditorium in Nashville. If you've been to Ryman, go by and encourage Han to make the trip.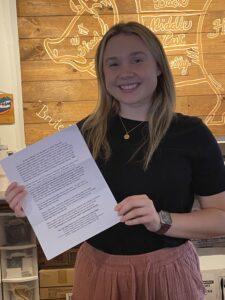 Place is clean, well furnished, openness for diners with a pleasant ambiance. All that, and it's just off I-10 at the Bonifay exit on Son-In-Law Road. Any eatery located on a road named Son-In-Law Road can't be all bad.
Just thought you should know what's outstanding in Bonifay.
Sing this jingle when you go. It'll make you and them happy:
If you're hungry and you know it, smack your lips
If you're hungry and you know it, smack your lips
If you're hungry and you know it, then your face should ought to show it
If you're hungry and you know it, smack your lips
Mike Majors
Marianna, Florida