Washington County Top Stories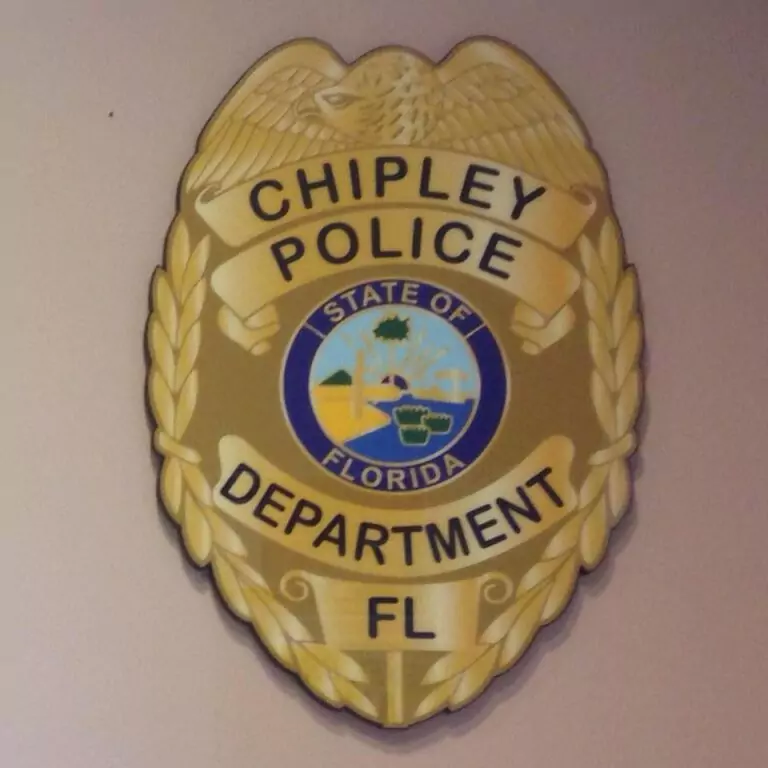 Florida Department of Law Enforcement and the Fourteenth Judicial Circuit State Attorney's Office deemed the January 18 shooting of Shawn…
A special exemption to operate an animal safari park on two parcels of land designated agriculture/silviculture was approved by the…
The Washington County Historical Society obtained a grant after artifacts were unearthed during Hurricane Michael that are believed to be…
The legalization of recreational marijuana use in Florida is gaining momentum as a petition campaign by the political committee Smart…
The Chipley High School boys basketball team fell just short of winning the Class 1A State Final against Williston on…
More than a decade after the last Bay Point Billfish Tournament, a new Blue Marlin tournament is coming back to…
TALLAHASSEE — Gov. Ron DeSantis waded further into gender politics Tuesday, issuing a proclamation that said a swimmer from Sarasota is the nation's best "female" in the 500-meter …
State News
By Jim Saunders News Service of Florida TALLAHASSEE — With the proposal pointing to "inherent risk," a Florida House panel…
Asher Martin was sentenced to life in prison Friday for second-degree murder and principal to arson in the 2020 stabbing…
The main thing that you have to remember on this journey is just be nice to everyone and always smile….
Community & Faith
The Holmes County High School Music Department will present a Gospel Music Weekend on Saturday, March 11 at 5 p.m….
The pro wrestling community is once again coming together to fight a common opponent – cancer. The Wrestling Against Cancer…
The West Florida Baptist Association (WFBA) recently held the first annual 5K run with proceeds going to One More Child….