Washington County School Board member recognized by Florida School Boards Association
Due to her community work, Cindy Johnson Brown of the Washington County School Board has been recognized as an Emerging Leader by the Florida School Boards Association.
The distinction is given to school board members who document a minimum of 48 hours of training in leadership, advocacy, and knowledge, a news release said. Brown is a member of the newest class.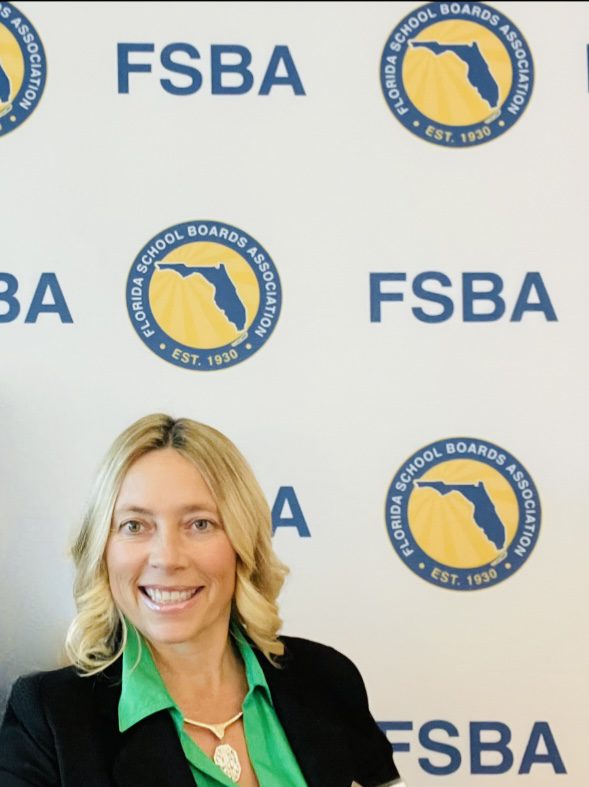 "I am so excited to recognize Cindy as an Emerging Leader,†FSBA Leadership Services Director Tina Pinkoson said in a prepared statement. "Since her election in 2022, her commitment to the students in her district is evident by her dedication to her professional development. Cindy has shown a willingness and desire to learn and the training she has received lays the foundation for her work on the school board.â€
The program was instituted in 2016.