Beekeeping in the Florida Panhandle: become a beekeeper now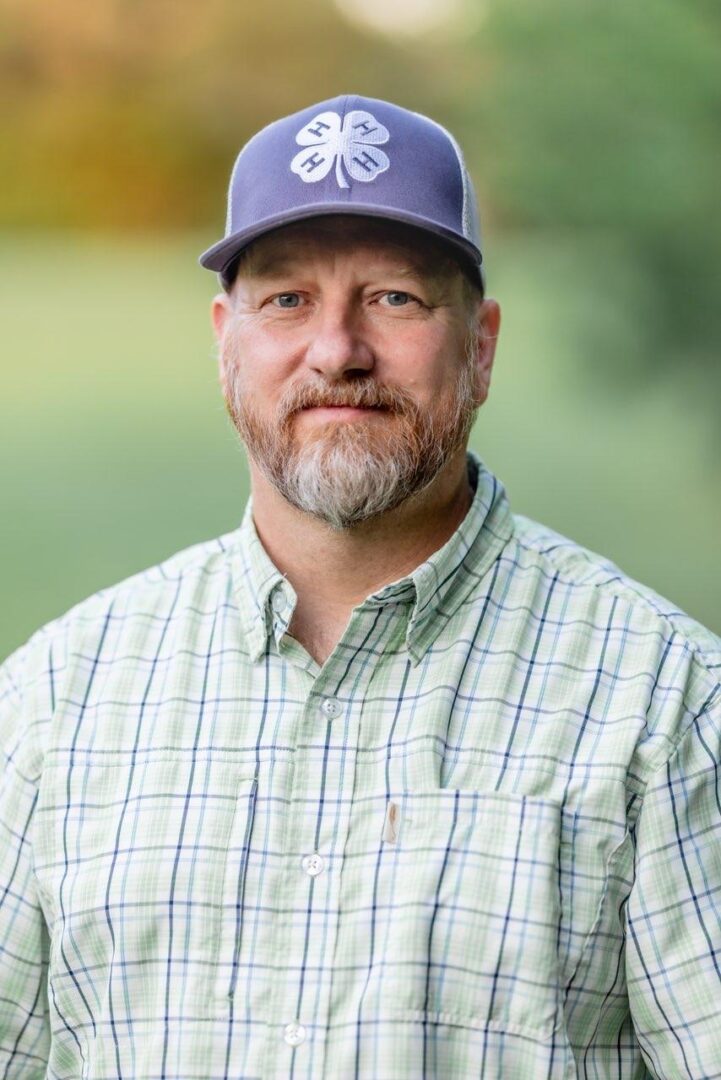 Danny Bost, Central Panhandle Beekeepers Association
Everyone's beekeeping journey begins a little differently. Some are born into it, some do it to relive childhood memories, and others want to help the bees keep a single hive tucked away safely on their property.
Beekeeping is an exciting hobby with resources readily available. Are you ready?
As the weather cools and nature prepares for winter, honey bees, Apis mellifera, are preparing, too. They are storing the last of their nectar and pollen, driving drones, male bees, from the hive, and reducing their numbers to survive the winter.
It allows the beekeeper to prepare equipment for a fast-paced spring growth of bees and beekeeper activities. It is also the best time for new beekeepers to start learning how to manage honey bees. The key word is start, as it is a never-ending learning process.
The first step is to join your local beekeeping association containing commercial, hobbyist, and backyard beekeepers to assist in your journey. This mix of experience is crucial to your success as a new beekeeper.
They will share a list of equipment needed, how to set it up, connect you with local equipment providers, share beekeeping techniques, and eventually assist you with receiving your first honey bees in the spring.
They can suggest what books to read and which websites to visit, as not all beekeeping information applies to our area. The Central Panhandle Beekeepers Association serves Washington and Holmes counties. We meet at 6 p.m. on the first Monday of each month at the Washington County UF/IFAS Extension office at 1424 US-90 in Chipley, by the library.
Another key element of this Association is the assignment of a local mentor. This person will become your best friend along your journey. You will spend hours together in your bee yard conducting inspections.
The information learned will help reinforce beekeeping techniques crucial to your success. Honey bees will be flying and the sweet scent of beeswax and honey will float in the air, drawing you further into the bee world with each visit.
Beekeeping is a fulfilling hobby you will quickly fall in love with. It will take over your thoughts and a large part of your heart. I love my honey bees and enjoy the journey they are still taking me on.
Soon you, too, will be sharing your beekeeping knowledge with others, growing our future beekeepers. Visit us and see what all the buzz is about.
Danny Bost is the District 1 Representative for the Florida State Beekeepers Association and previous President of the Central Panhandle Beekeepers Association. He has been a beekeeper since 2019 and works in honey bee preservation and promoting beekeeping in this area.