Kasen Pemberton catches a fishing scholarship to Troy University
A Washington County virtual school junior cast his line and earned himself a full scholarship to Troy University to fish for an education.
Kasen Pemberton, who earned enough credits to graduate a year early is set to head to Troy in the fall where, when he isn't fishing for record breaking bass, he will earn his Certified Public Accountant degree.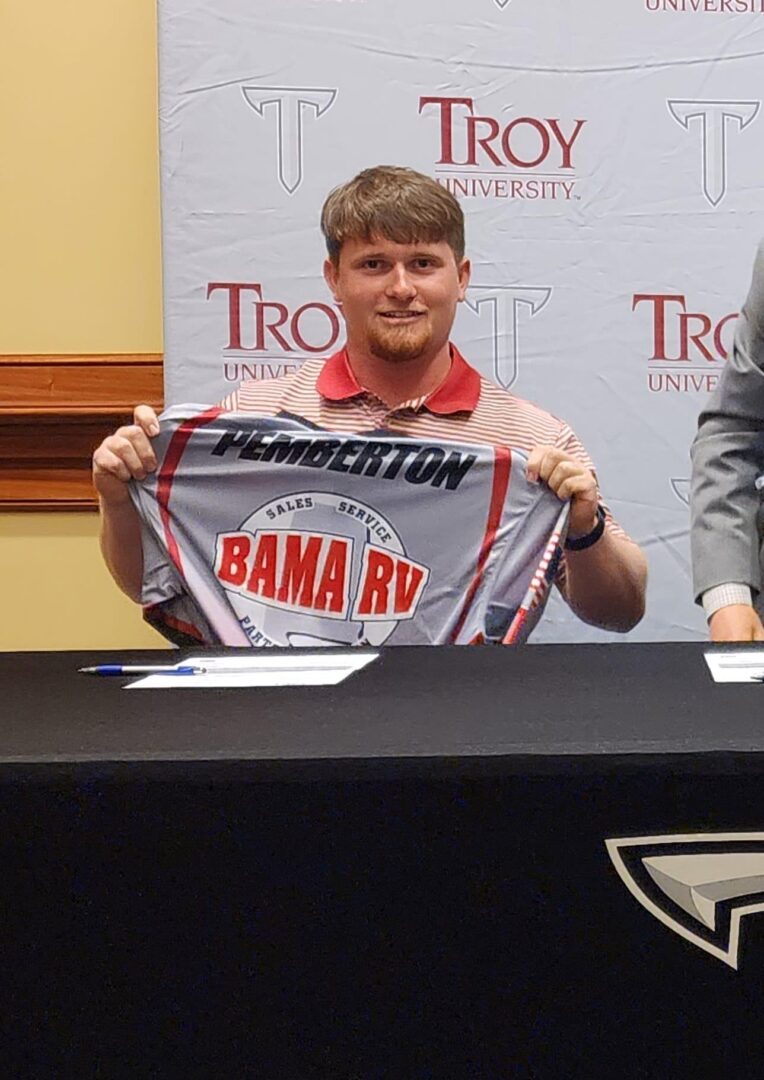 Pemberton found his love for fishing when he was a little boy fishing with his grandfather, Jerry Tice. In fifth grade, he caught his first and only nine-pound bass when he was "skipping school" with Tice.
"I have been chasing another big one like that since then," Pemberton said. "I can catch them five and six pounds all the time but that nine-pounder eludes me. I will catch another one someday."
The former baseball player decided in ninth grade that he wanted to fish instead, and now you can find him working or fishing.
"If I can be in the boat, that is where I am going to be," Pemberton said. "I fish before work, after work, on the weekends, anytime that I can. I love being on the water with a line in the water."
In ninth grade, due to a lack of a fishing team at Chipley High School, Pemberton fished with a team from Sneads but has now joined the new team at CHS. He has won the Florida Junior Division as part of the Florida Bass Nation and took third in the nation on the Bass Masters circuit.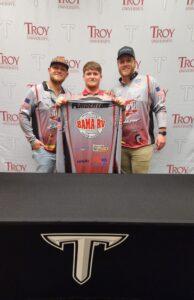 Pemberton says he is excited to be able to fish in new bodies of water.
"Fishing on the collegiate level will allow me to fish in places I've never had the opportunity to fish before," he said. "I love fishing new places and learning the tricks to catching the big ones there."
His parents, Kevin and Robin Pemberton, weren't quite ready for the baby of the family to head off to college just yet, but they are excited to watch him go further in his fishing career.
"We are so very proud of Kasen," Robin said. "He is a great kid that does great in school, works hard and loves to fish. We can't wait to see where this takes him in the future."