4th Street shooting deemed self-defense
A shooting incident that took place March 16 has been ruled as self-defense by the State Attorney's Office.
Chipley Police officers arrived on scene to a residence on 4th Street in Chipley in response to a shooting. The investigation found a verbal argument occurred between 36-year-old Misty Merriel and her father, 80-year-old Robert Merriel.Â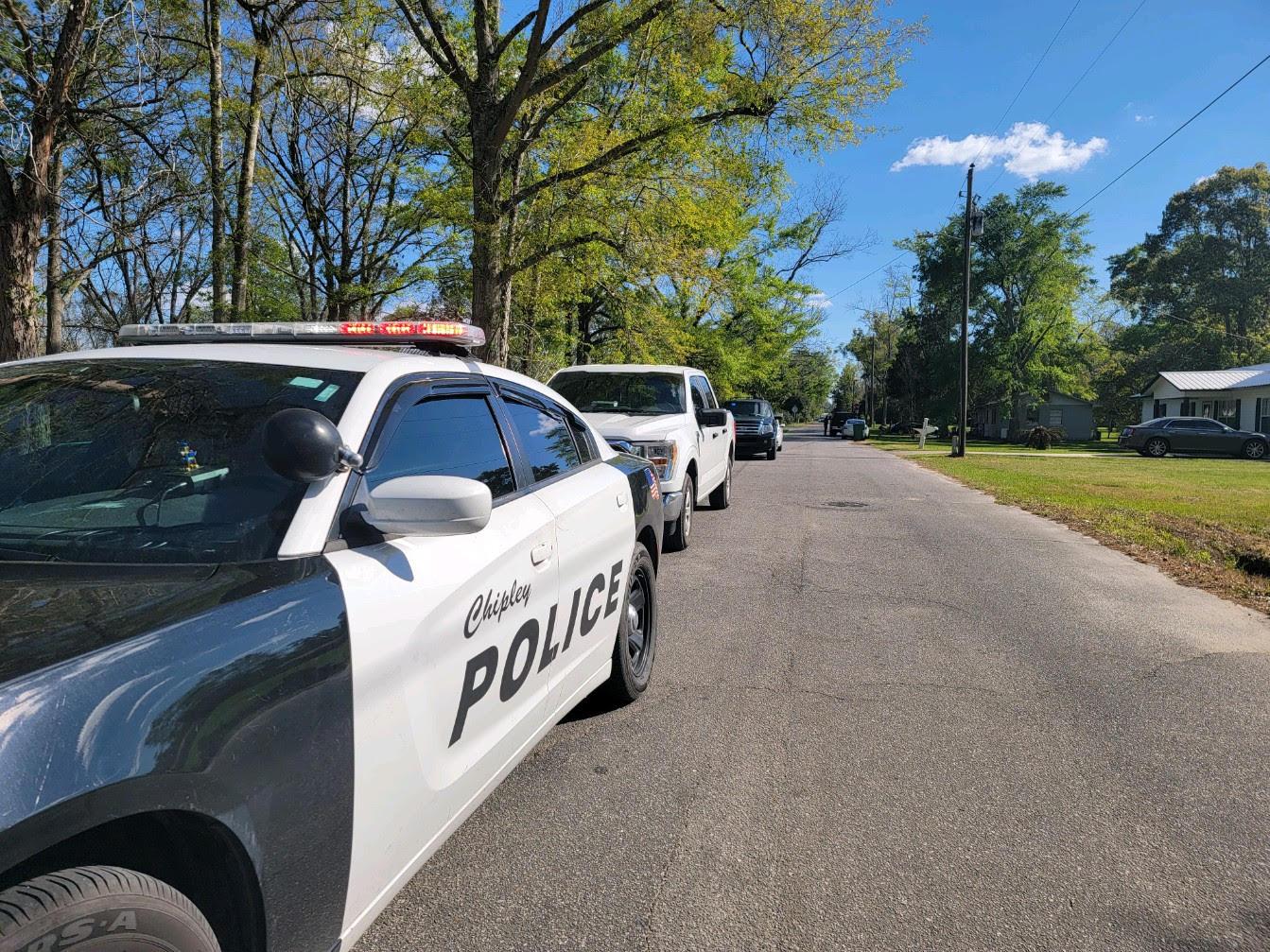 During the argument, Misty threatened to kill the occupants of the residence and began to throw large glass objects at her father. Robert, believing that Misty was arming herself with a knife due to previous threats she had made as well as her prior violent history, fired one shot into the ground which ricocheted and struck his daughter in the foot.
The previous evening, officers had been dispatched to the same residence in reference to threats being made by Misty to another family member.
As a result of the investigation, statements collected on scene and consultation with the State Attorney's Office, no charges will be filed in this case as it was found to be in self-defense.