Free rabies clinic and adoption event was a success
Operation Spay Bay and Chipley Animal Shelter hosted a free rabies vaccination clinic and adoption event May 6.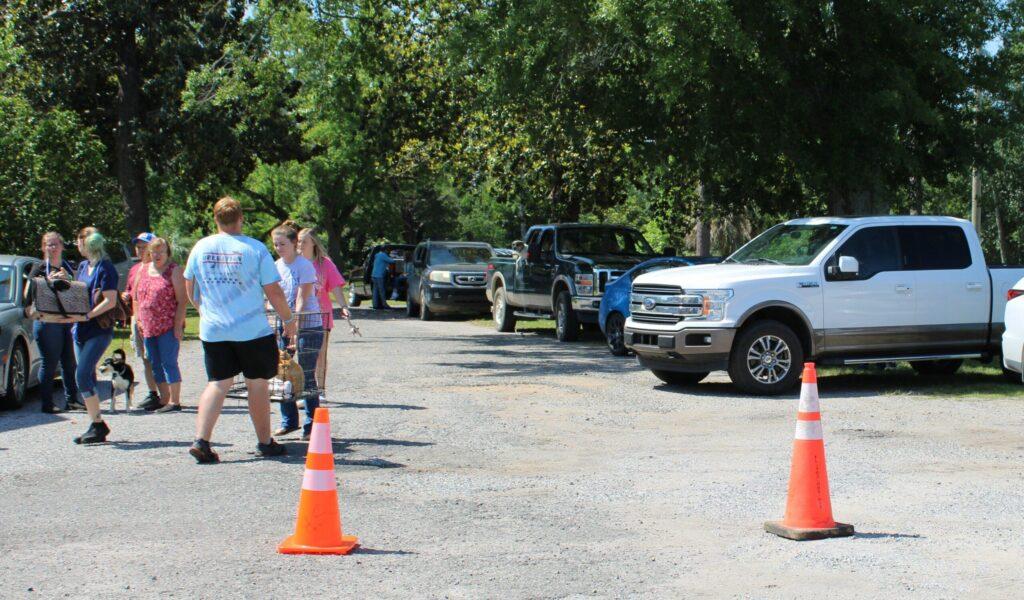 The event saw more than 100 animals for exams, vaccines, heartworm tests and other services. Cars and trucks lined the driveway at Chipley Animal Shelter and down U.S. 90 to take advantage of the clinic. One family brought their 12 dogs and cats to be seen and receive vaccinations, another brought six. Many animals throughout the tri-county area were able to be seen by a veterinarian during the event.
While the animals who have their forever homes were being seen, more than 80 animals were inside the shelter hoping to find theirs.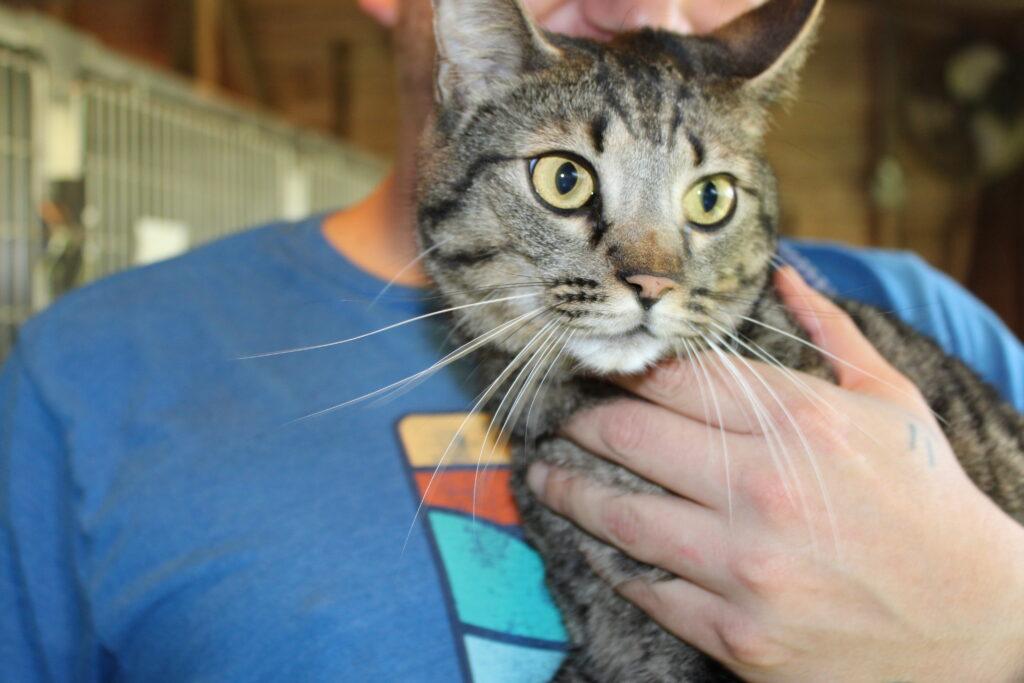 All animals that are adopted through the shelter are spayed or neutered and fully vaccinated before going to their new homes. The cost to adopt a cat is $60 and for dogs it is $190. The shelter does offer adoption of barn cats for free as a way to give cats that may not be good for inside the home, a place they can still be loved and cared for. There are specific cats in the shelter that fall under this category.\
Some of the animals in the shelter are sponsored which means the adoption fee is already paid; the animal just needs a new owner.
For those looking to adopt, visit the Chipley Animal Shelter at 686 Highway 90 Monday through Saturday from 9 a.m. to 12 p.m. If you cannot make those times, call Shelter Manager Stephanie Lucio at 850-326-6417 to make arrangements.