FPL prepares for Idalia in Chipley
As Floridians anxiously await the impending landfall of Hurricane Idalia, Florida Power and Light (FPL) is preparing to restore power to those affected by the storm.
The parking lot at the Philllip Rountree Stadium is currently a processing site for FPL, where linemen from FPL Pensacola, Indiana, Oklahoma, Texas, and Alabama, along with vegetation crews are gathering and will remain until Idalia goes through.
More than 12,000 linemen are spread across Chipley, Jacksonville, and Sarasota. The lineman will receive safety briefs on the protocols for working on FPL power grids while at their assigned site. The companies include Chelco, Pike, Duke, Coastal, and several others who are on hand to help FPL restore power to their customers affected by the storm.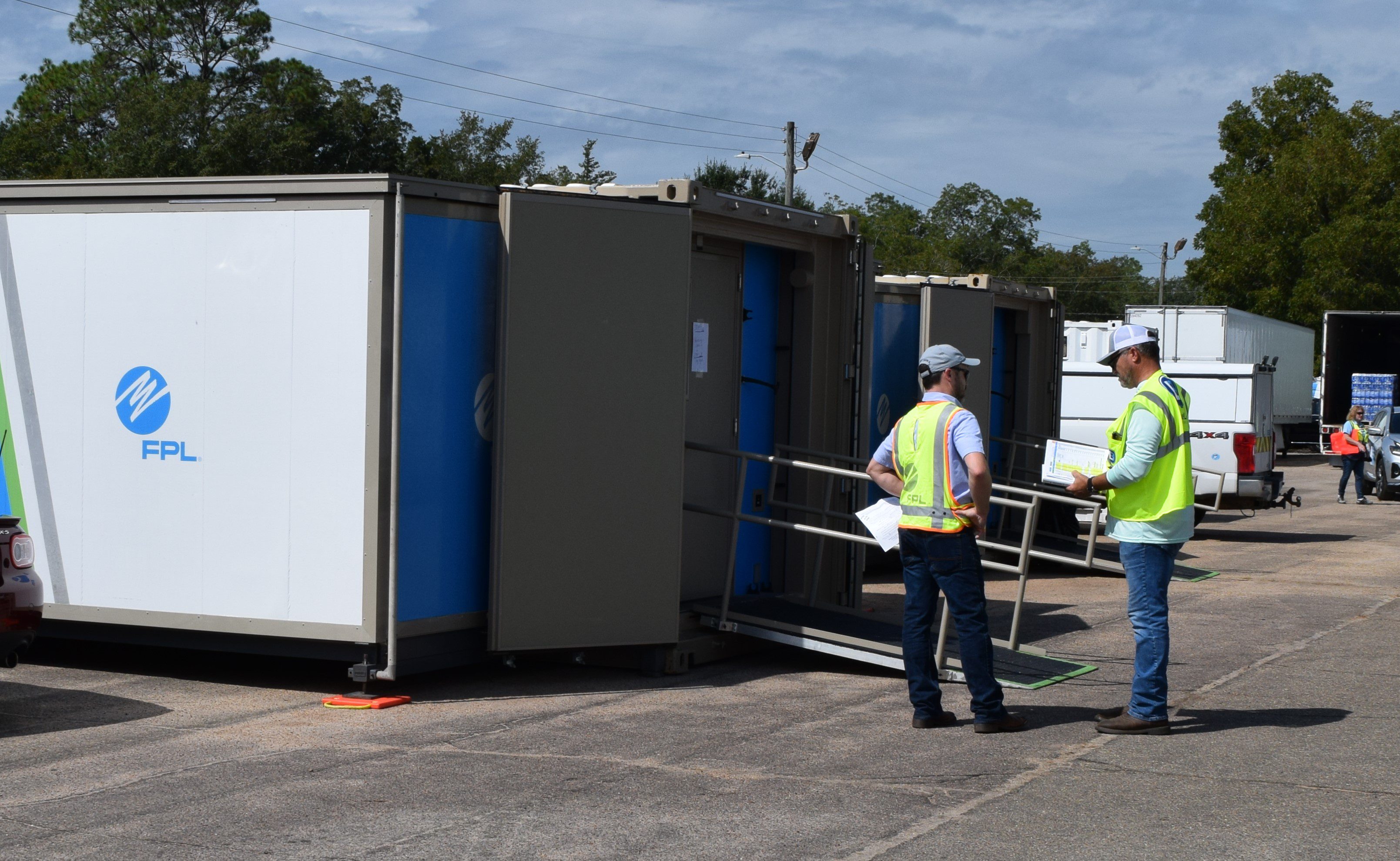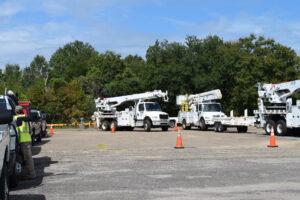 Once Idalia makes landfall, crews will leave the processing site and travel to an assigned staging area, from which they will work until the job is completed.
Hurricane Idalia is expected to become a major hurricane as it makes landfall sometime tomorrow morning, August 30.