Washington County School District prepares for new voluntary pre-kindergarten center 
COLLIN BREAUX
As emphasis continues on preparing children for education at younger ages in Florida and across the country, the Washington County School District is following suit.
A new voluntary pre-kindergarten (VPK) center is being built in Chipley to prepare children while still in their formative years. VPK services are currently offered in WCSD but tend to fill up.
"We are now up to–in Chipley–80 VPK students,†Superintendent Joe Taylor said. "We actually have a waiting list for VPK services.â€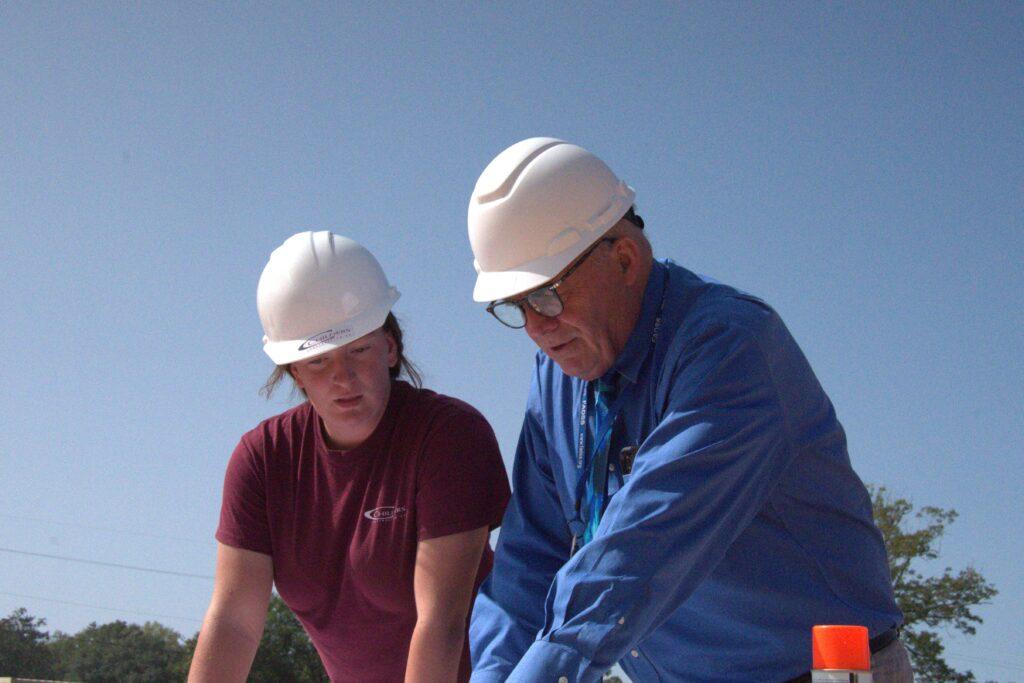 The upcoming VPK center is at 734 Sinclair Street and will have seven classrooms. Currently, construction crews are working to bring the center to life. Electrical and plumbing systems will be built.
WCSD officials are "hoping for†a ribbon cutting ceremony to happen in May, according to Taylor.
"This will house up to–I believe–120 (people) if we staff it with everything it can be,†Taylor said. "It's 16,000 square feet. It's got a budget of about $1.5 million.â€
The center on Sinclair Street will be able to serve more students, Taylor said.
"It will be able to provide for them,†Taylor said. "The state of Florida is super-interested in the pre-K program. It's a federal push, even on that. They want when students hit kindergarten to be kindergarten ready.â€
Education officials want students to be able to recognize letters and prepared to read and learn, he said.
"We have some who come into kindergarten who've never been involved with anything,†Taylor said. "That can be a challenge for them. VPK would be the same thing–some who have never had access or been exposed or been to programs.â€
The Florida Department of Education said on its website that collected data "shows that children who participate in VPK are much more ready for kindergarten than children who do not participate in VPK.â€