Massaline accepts plea deal in shooting case
Days before her trial was set to begin, Parisha Antwanette Massaline accepted a plea agreement to serve five years in the Florida Department of Corrections for her role in a 2022 shooting.
Massaline was charged with aggravated assault, shooting into an occupied vehicle, battery, and child abuse.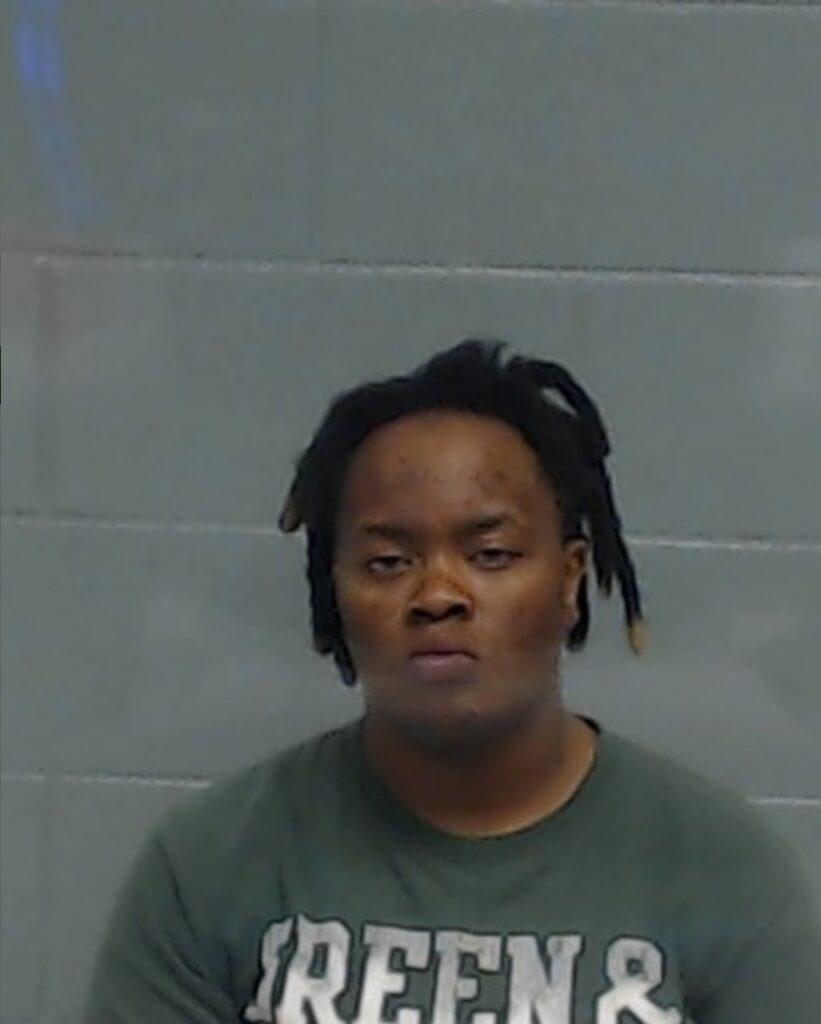 In a plea of no contest, Chief Justice for the Fourteenth Judicial Circuit Christopher Patterson sentenced Massaline to five years each for the felony charges and time served for the misdemeanor charge. The five year sentences will be served concurrently.
Patterson recommended Massaline's sentence be served at Gadsden Correctional Institution; however, FDOC will have the final determination of placement.
The charges stem from a disturbance with shots fired on September 10, 2022, on Donnell Road. Official court documents state the victim was said to have retreated to an address on Haywood Drive and contacted WCSO Telecommunications Center. Deputies arrived and made contact with the victim, who said a verbal altercation had erupted between Massaline and herself at the Donnell Road address.
As she was attempting to leave the property, Massaline tried several times to get physical with the victim, who subsequently got the children out of the residence and into the vehicle.
Massaline followed the victim out of the residence and began pointing and firing a firearm at the vehicle.
Deputies who responded to the Donnell Road address said the residence was unoccupied with several windows broken, the house ransacked, and numerous live rounds and casings found outside.
Massaline was apprehended four days later on September 14, 2022.