Chipley-raised pharmacist receives Pharmacist of the Year award 
Theresa Tolle, a pharmacist who grew up in Chipley and now owns her own pharmacy, recently won the 2023 National Community Pharmacists Association Willard B. Simmons Independent Pharmacist of the Year award.
Tolle, who runs Bay Street Pharmacy down in the South Florida town of Sebastian, said she was surprised by the distinction.
She has been a pharmacist for 35 years and initially became interested in pharmacy because her aunt was in the trade.
"I was always interested in something in the medical field,†Tolle said. "I was always good at math and science.â€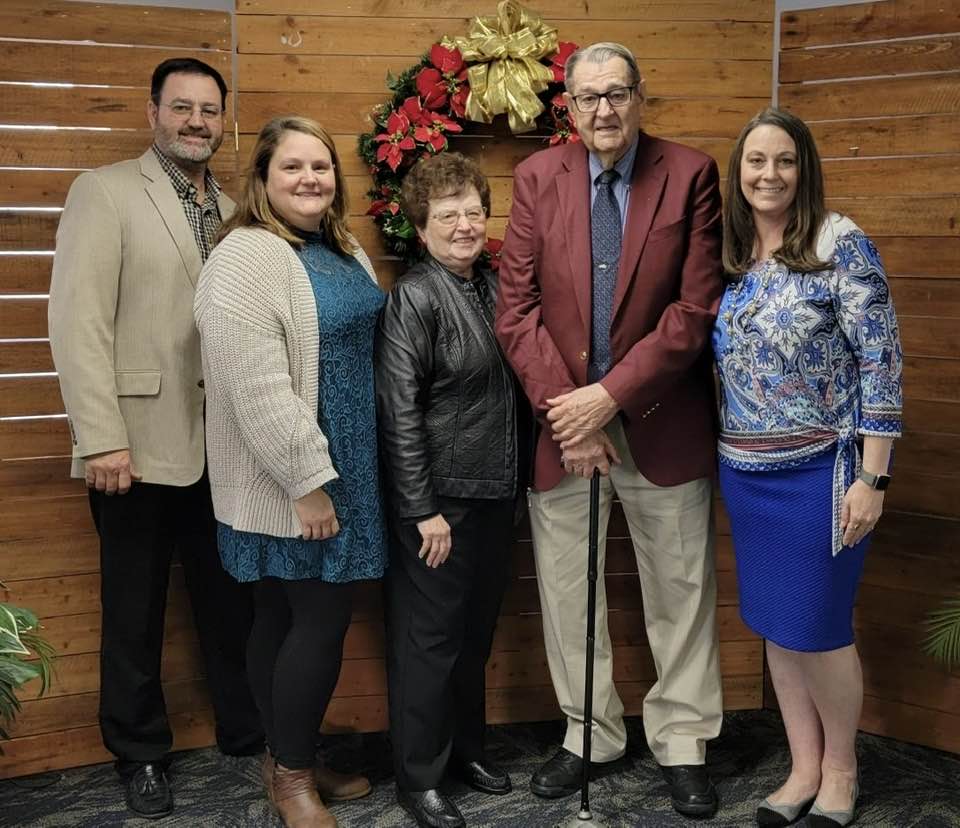 Tolle's first job was at a drug store in Chipley. She also worked at another local pharmacy in a hospital.
"Community pharmacies are super helpful in every small town,†she said. "In many cases, the employees get to know the patients on a personal level.â€
That close connection allows community pharmacists to ask patients specific medical questions and determine the right dosage, she said.
Tolle said her career has been "very rewarding.†She and her husband bought the pharmacy, which initially belonged to her father-in-law, in 1999.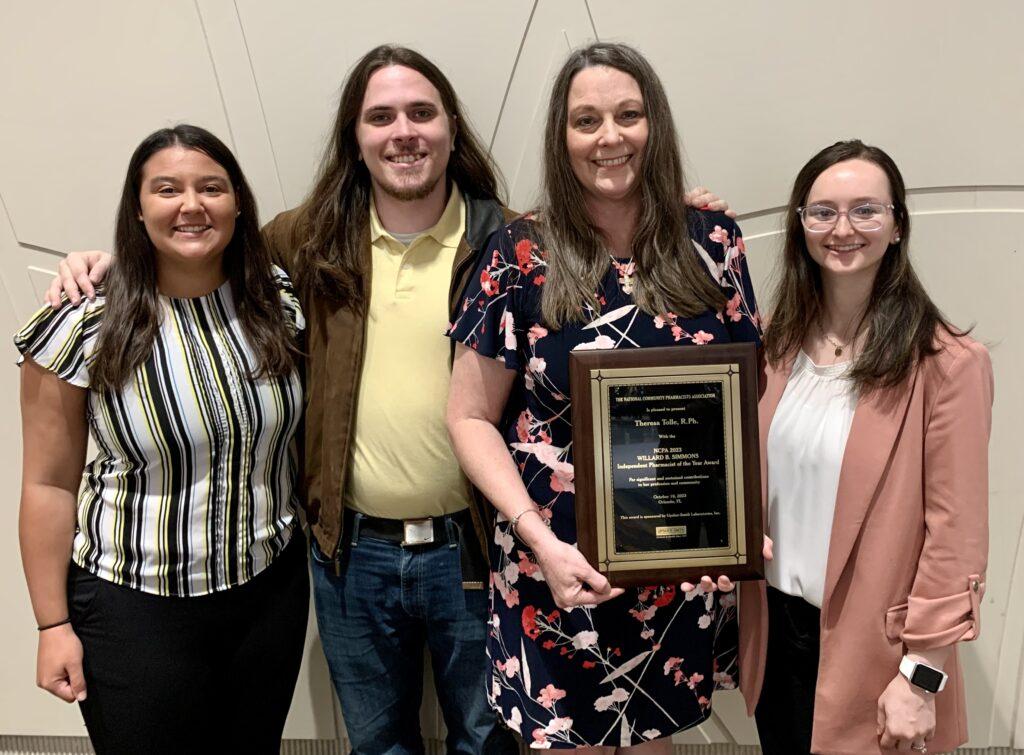 "We're just going to focus a lot more on doing more in our pharmacy,†Tolle said on what's ahead for her. "We've been expanding diabetes education.â€
That focus on diabetes outreach includes one-on-one interventions with patients.
As for her past, Tolle said she is "super-proud†of her Washington County roots. She is the daughter of Max Wells. Sebastian reminds her of Chipley since it's also a small town.
"Growing up in Chipley and working for my parents at their family supply business and getting to know people, that helped me be the pharmacist and pharmacy owner I am today,†Tolle said.