Suspect from Silverlake Road shooting in custody
A Youngstown man is behind bars in Washington County in connection to a shooting that occurred Feb. 28 at a residence on Silverlake Rd. 
Investigators with the Washington County Sheriff's Office began to follow-up on leads which took them to 55-year-old Richard Brian Urda. An altercation erupted between Urda and the victim which resulted in the victim being shot in the abdomen.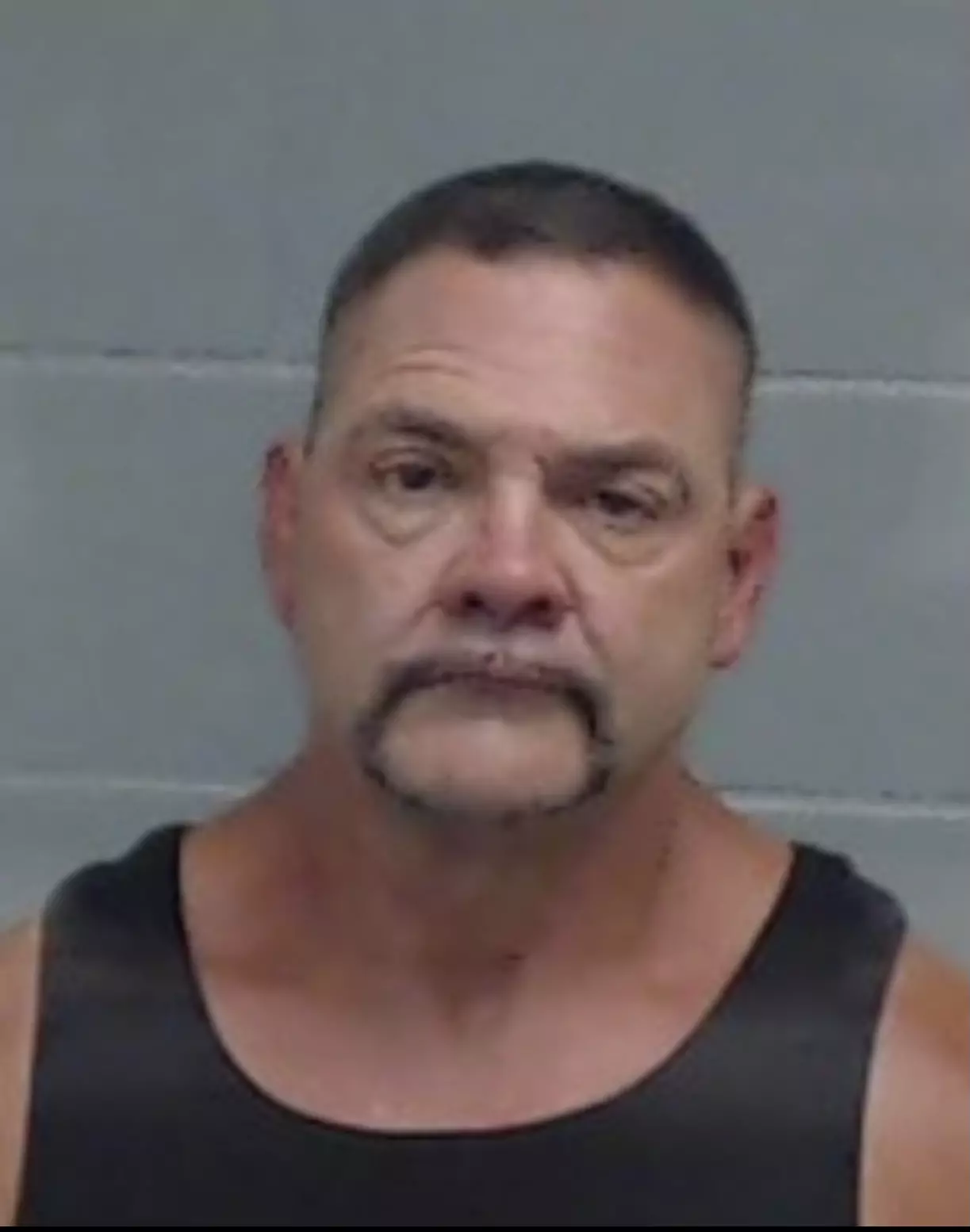 WCSO deputies and EMS arrived on scene, and the victim was airlifted to a local hospital a short time later.
Urda was arrested and transported to the Washington County Jail where his bond has been set at $250,000 for the charges of attempted homicide and possession of a firearm by a convicted felon. 
The victim has been released from the hospital and is expected to make a full recovery.