Spring breakers arrested on cocaine charges
A Georgia couple is behind bars in Washington County on cocaine charges after an early morning traffic stop for speeding.
The Washington County Sheriff's Office amped up patrols during the 2023 Spring break season in an effort to enforce motorist safety. Heightened patrols warn drivers to take it slow but more often than not, traffic stops are leading to felony drug arrests.
Around 1 a.m. on April 6, WCSO deputies spotted a vehicle traveling more than 20 MPH over the posted speed limit. A traffic stop was conducted near Highway 79 and Moss Hill Road. When the deputies made contact with the vehicle occupants, the odor of narcotics was detected from inside the vehicle.
A subsequent search of the vehicle was conducted and found illegal narcotics, a firearm and a digital scale.
The driver, 27-year-old Ryan Ewald To is charged with possession of cocaine, possession of a controlled substance, and possession of a firearm in the commission of a felony.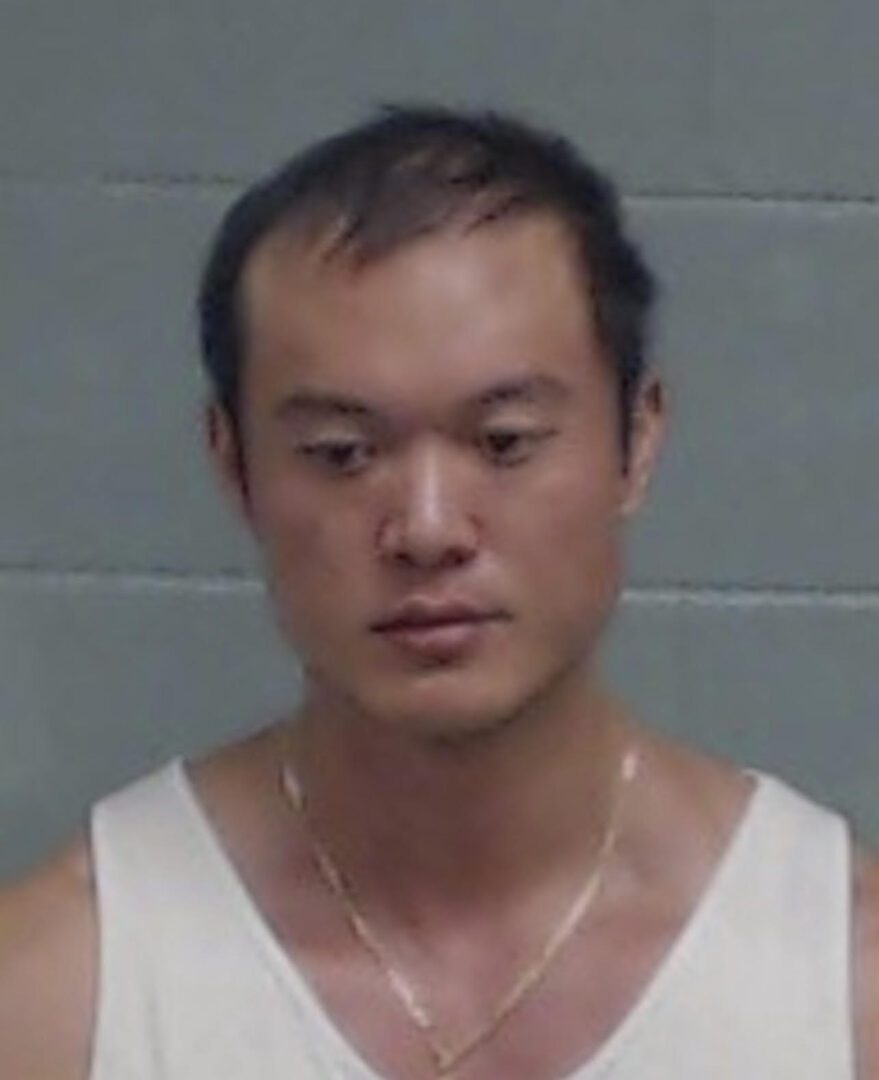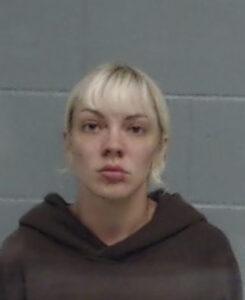 The passenger, 23-year-old Annabel Digrado is charged with possession of cocaine.
"Whether we are warning a vehicle to slow down, responding to a reckless driver report, or making a drug arrest during a traffic stop, we are doing it to ensure the safety of our community," Sheriff Kevin Crews said. "Spring Break is a time of increased travel for many families and it is important that we make sure everyone arrives at their destination safely."