City reaches tentative lease agreement for new tap house, food truck pad
Chipley City Council voted 4-1 in the April 11 meeting to approve a lease for parking spots in the city owned parking lot of the old KC's Pizza, contingent on the legal description of the property being submitted to the city. Councilman Wesley Adams was the sole no vote.
The lease agreement calls for Wolf Pack Alliance, LLC to pay $1 per year for 30 years for use of the spaces, plus all state sales and rental taxes and all other sums owed under the agreement. The document also calls for the lessee to be responsible for all ad valorem taxes, assessments, utilities and maintenance and repair expenses during the lease term.
According to the lease agreement, the premises are to be used for the construction of a food truck parking area only. Lessee agrees to restrict the use to that purpose without first obtaining the consent in writing of the lessor, or of the lessor's authorized agent. In the event that the lessee ceases business operations at the leased premises, the agreement shall immediately terminate and lessor shall be entitled to retake possession of the premises.
The lease agreement came after pushback from surrounding businesses when the offer to purchase the spaces was brought to the council last December. After several workshops and discussions, the leasing of the spaces was determined to be the resolution. Wolf Pack Alliance, LLC plans to open what will be called Chipley Station, which will primarily be a tap house, food truck pad and community hub.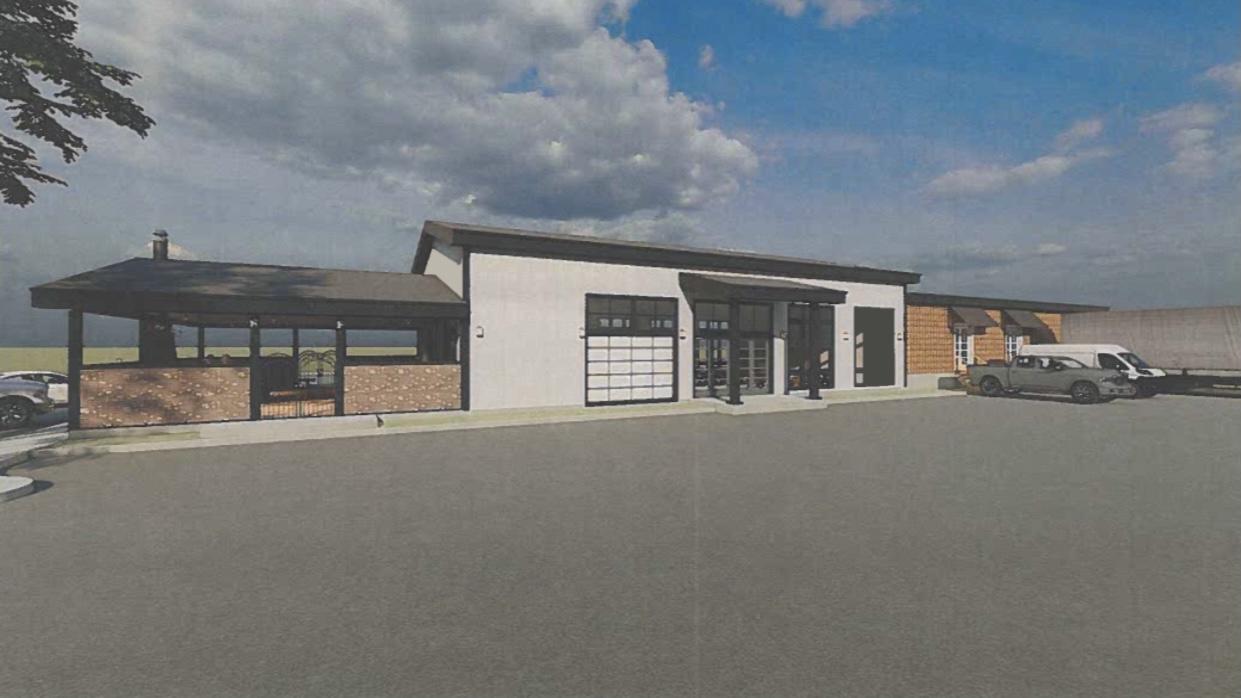 In other business, an ordinance to renew and extend a non-exclusive franchise with Waste Management for a period of three years was approved by the council. Two development orders for Chipola Area Habitat for Humanity were approved. The first was for property on East Boulevard where a residential minor subdivision is to be built. A second property on Pecan Street will be used for the same purpose.
Council members discussed the completion and official opening of the splash pad at Jim Trawick Park. The ribbon cutting is scheduled for Monday, May 1 at 9:30 a.m.
A special event application for Community Activity Day was approved. The free event will be held in July and is being hosted by local basketball superstar Trent Forrest.
The Chipley City Council will meet again in workshop at 5 p.m. May 4.