National Minority Health Month: Health departments tackling diabetes in minority population
Diabetes is the health disparity that's most prevalent among the minority population in Holmes and Washington Counties and something the local health departments are working to combat during National Minority Health Month.
Washington County Health Department hosted April Fest on April 14 at Campbell Park in Vernon to reach those most affected by diabetes and to put local residents in touch with health and social service providers at the health fair.
"We are putting on April Fest to bring awareness to the community in our minority population, encouraging people to do their regular check ups and giving them educational information on diabetes, vaccines and services that are available," said FaNeician Russ, minority health liaison for Washington County and organizer for the event.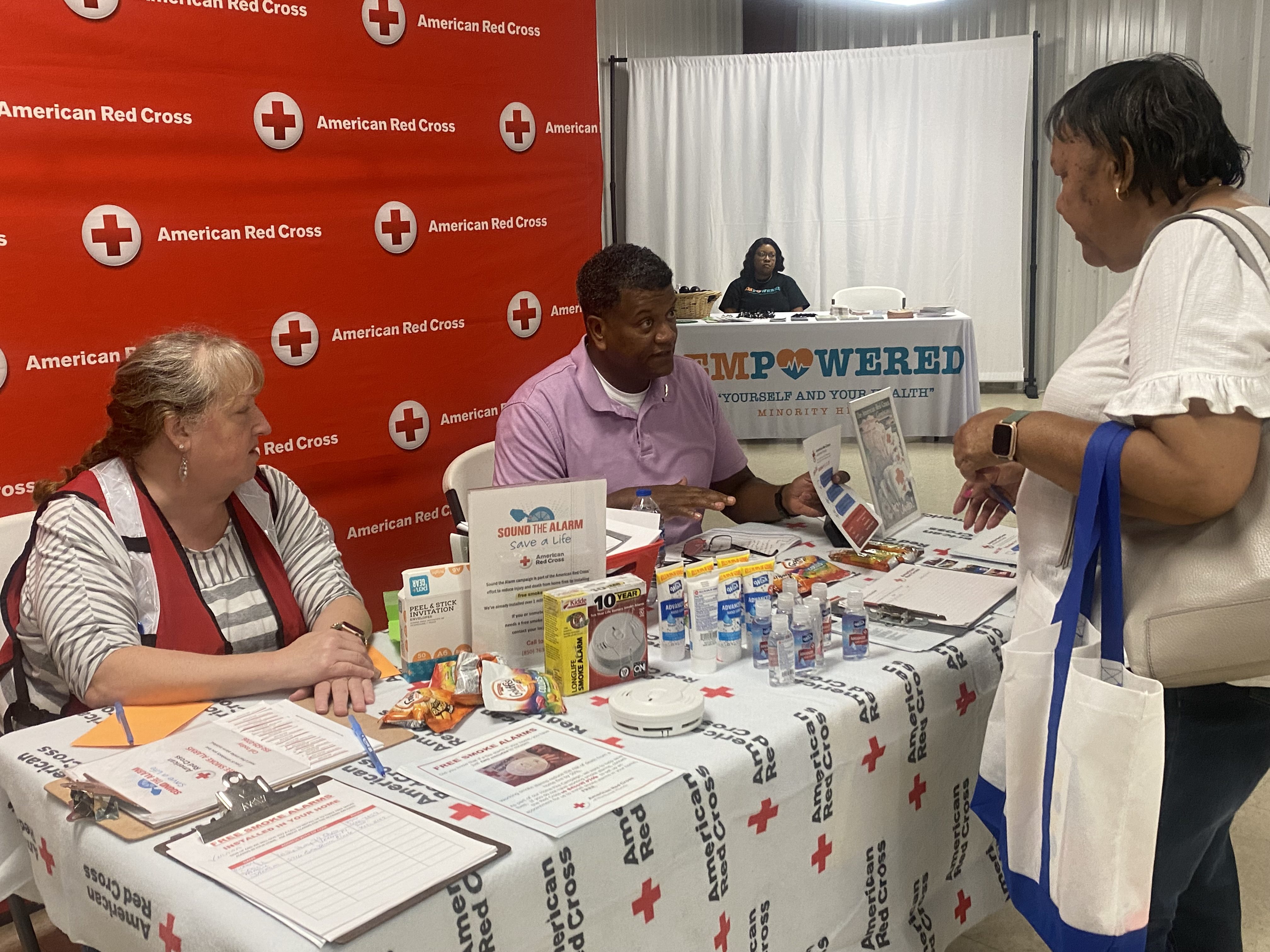 Diabetes is a disease in which blood glucose levels are above normal. Those who are prediabetic have elevated blood sugar but not high enough for a diabetes diagnosis. In Florida, 1.7 million adults are diagnosed with diabetes. Another 1.3 million are prediabetic.
According to the U.S. Department of Health and Human Services, one aim of National Minority Health Month is to increase health literacy in the community, or the degree to which individuals are able to find, understand and use information to inform health-related decisions and actions.
Symptoms of diabetes include frequent urination, excessive thirst, extreme hunger, extreme fatigue, blurry vision, cuts and bruises healing slowly, weight loss (Type 1), and tingling, pain or numbness in the hands and feet (Type 2). Ways to lower the risk for diabetes are to stay active, maintain a healthy diet and lose weight. Losing five to seven percent of body weight can decrease the risk.
Holmes and Washington County health departments are working with local churches and food banks to cultivate community gardens to feed local residents.
"Washington County will be ready to start giving out fresh fruits and vegetables by the end of the summer," Russ said. Holmes's garden will soon be started.
In addition to having access to healthy foods, residents face other hurdles when it comes to avoiding diabetes and obtaining care once they are diagnosed.
"Transportation is what they say a lot and the fact that we're a rural area," said Salathia Faxon, minority health liaison for Holmes County. "If they need specialists, they can't get where they need to go. The biggest one is they don't have money they need to get prescriptions and get to doctor's appointments."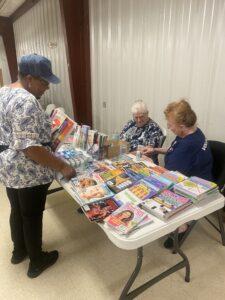 Faxon said she loves her role in community outreach. She made a recent connection at a healthy cooking demonstration and distributed a book on nutrition to a woman living with obesity.
"She came up to me crying. She said she did not know you could cook healthy food and it tastes good," Faxon said. "That made me feel like I helped at least one person."
For more information on diabetes and care options, visit flhealth.gov/diabetes or visit your local health department.