Vernon High culinary program receives Rachel Ray grant
NAN THOMPSON
nthompson@kentsmith.biz
Three years into the culinary arts program at Vernon High School and things are moving forward.
The 80 students currently enrolled are waiting for improvements to their culinary class, which will be financed through grants. Once completed, the class will have a commercial 5 burner stove, dishwasher, and new countertops.
"This will be such an improvement from what we started with,†said culinary arts teacher Laurie Simmons.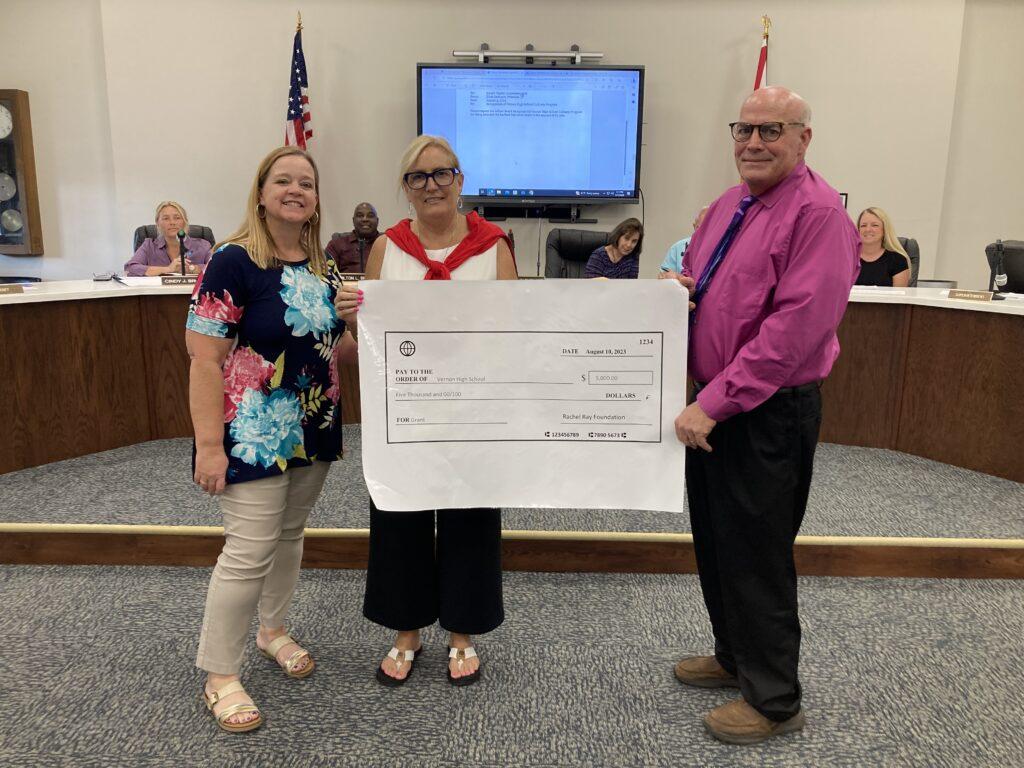 Simmons didn't want to stop there, so she and her students applied for the Rachel Ray Grow Grant. This grant is given to high schools to improve their National Restaurant Association Educational Foundation Prostart culinary arts and restaurant management program.
Simmons and her students wrote letters explaining why they need the grant and the rest is history. Only 40 schools around the country were chosen this year, Vernon High being one of them.
The award was $5,000 for small items: baking pans, utensils, storage containers, and other small kitchen items.
"This is huge for the program,†said Simmons. "We have been working with items donated to us.â€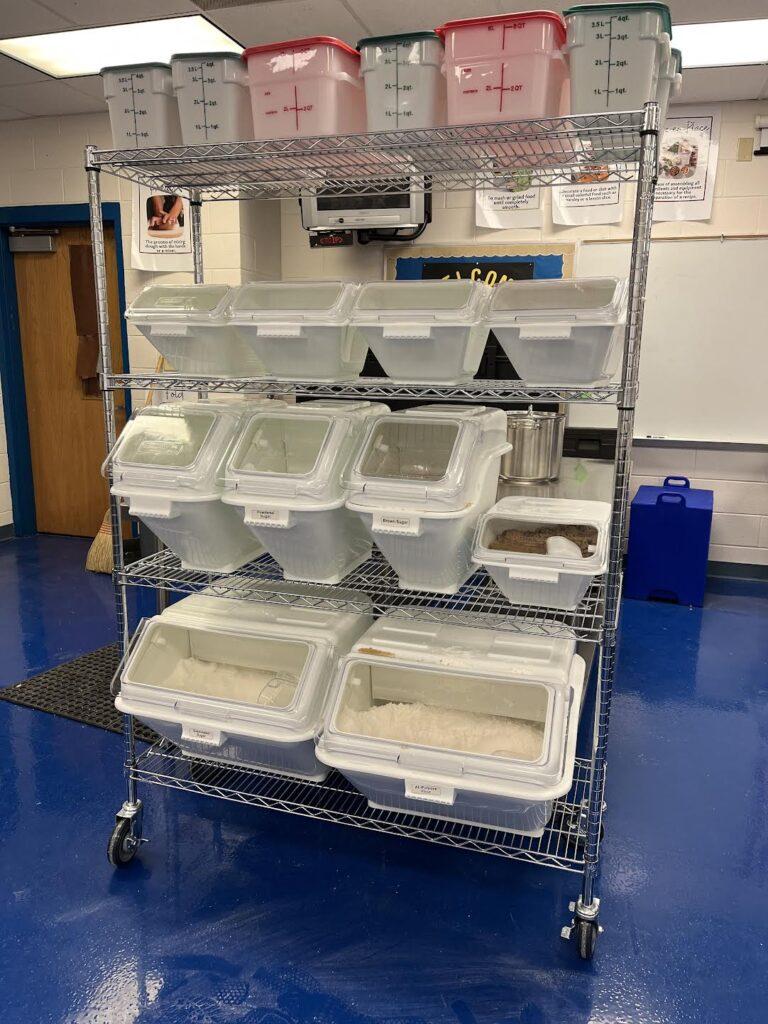 The culinary program offered is no longer just a cooking class since students can obtain food service certificates–the first being a ServSafe certificate which proves that the student has the knowledge to protect the public from foodborne illnesses.
Students can also obtain the National Registry of Food Safety professionals certificate, allowing them to be considered for management positions in the food industry.
To help fund the culinary program, the school sells Boar's Head meats by the pound throughout the year, as well as working concessions at all home football games.

The culinary department was at the Fresh Fest on Sept. 30 at the Washington County Public library in Chipley, serving up several different dishes to taste.
The program is always looking for donations of items for students to prepare. For more information on how to help the Vernon Culinary program, contact Laurie Simmons at Laurie.simmons@wcsdschools.com.