Chipley Council looks to create downtown entertainment district
A downtown entertainment district is expected to be officially codified in Chipley.
The Chipley City Council approved the first reading of an ordinance approving such a district during a meeting on Tuesday, Oct. 10. The ordinance will become official after a second reading on Nov. 14.
City officials have established rules for outside consumption of alcoholic beverages in the district, allowing special events if permitted, and setting hours for music and entertainment.
The preliminary creation of a downtown entertainment district was approved unanimously.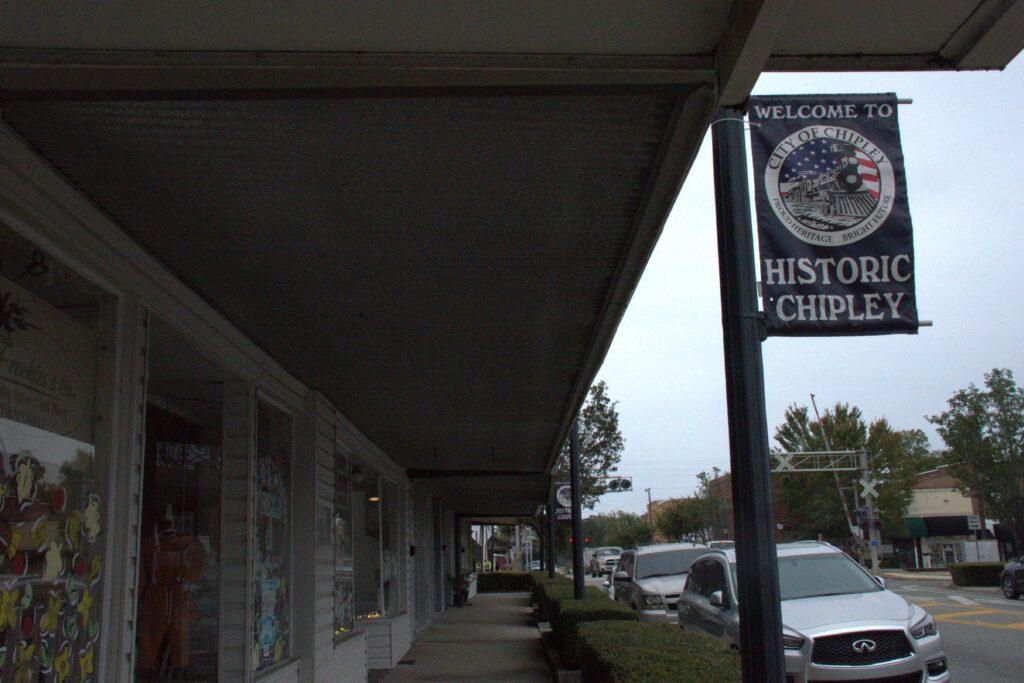 "The concept of local sustainability and a desire for an economically healthy Downtown has inspired the City to search for programs to attract more visitors to the area to ensure the long-term viability of the City's Downtown business area,†the ordinance reads.
Police Chief Scott Thompson said while he didn't have a problem with the ordinance as written, he was concerned with the number of residences in the area and that those residents might have complaints.
Councilmember Kristin Martin asked Thompson how the creation of the district would affect patrols.
"We would have to patrol a little more,†Thompson said.
Mayor Pro Tem Kevin Russell said one of the rules is people must have a "specialized†cup to drink outside in the district and event organizers must obtain a permit beforehand before holding an event. An open-air downtown event with alcohol permitted is already scheduled to happen this weekend with the Blues and Brews Festival on Saturday, Oct. 14, at the old train depot.
Drinking hours for alcoholic beverages sold by a registered establishment are Monday through Saturday, 11 a.m.-11 p.m. Extended hours for city or city-sponsored events may be granted with prior approval.
"It's not like they can just have a backyard party,†Russell said.
City Council Attorney Michelle Jordan said Panama City is considering adopting a similar ordinance, referencing a measure allowing outside alcohol drinking in certain parts of Panama City's downtown city commissioners there are looking at.
"There's going to be some growing pains,†Councilmember Cheryl Gainer McCall said.
McCall also said there needs to be more outreach to the public so residents are aware of what's going on with the ordinance, since some people were unaware of the district's creation when she went door-to-door to talk to locals about it.
Mayor Tracy Andrews said while the farmers' market is being used as an "anchor†to attract people downtown for now, more needs to be done bringing people to the area.
"We need to look at ways to continue to build our downtown area,†Andrews said.