Chipley Garden Club donates plants to kids
Elementary students recently got to exercise their green thumbs with some help from a local organization.
Garden Club Youth Chair Linda Pigott and club member Cheryl McCall donated potted plants to second and third-grade kids at Kate Smith Elementary School on Oct. 17.
"This project is Part One of Chipley Garden Club's annual Youth Projects,†a news release from the Garden Club said. "In January 2024, Garden Club members will return to the school to assist with succulent dish gardens, dried floral designs, and live floral designs. The garden club will provide everything needed for the children to complete their projects and instructions on how to create them.â€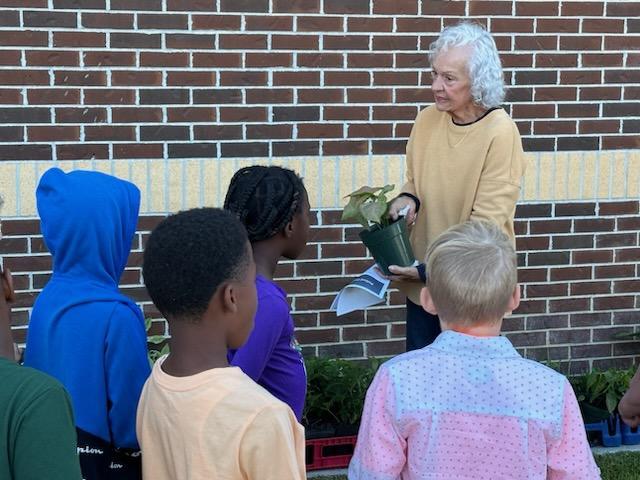 The plants donated this year were fostered in a greenhouse before students received them. Some were grown in club members' gardens. Students were taught how to care for plants, including watering and sunlight.
"When the Washington County 4-H Youth Fair rolls around, their plants will be ready to enter in the competition,†the news release said. "The plants included aloes, philodendron, Purple Queen, spider plants, and more.â€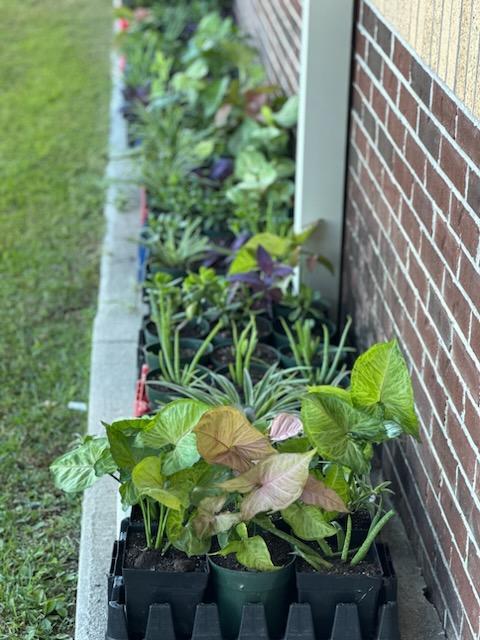 For more information on Garden Club projects, contact Club President Gweneth Collins at 850-260-4049. Meetings are held on the first Wednesday of each month.
"Visitors and new members are welcomed at any time during the year,†the news release said.