Chipley rolls past Vernon in region quarterfinals
The Chipley football team crushed their Washington County rivals Vernon 42-0 at home Friday, Nov. 10, advancing to the Class 1R Region 1 Semifinals.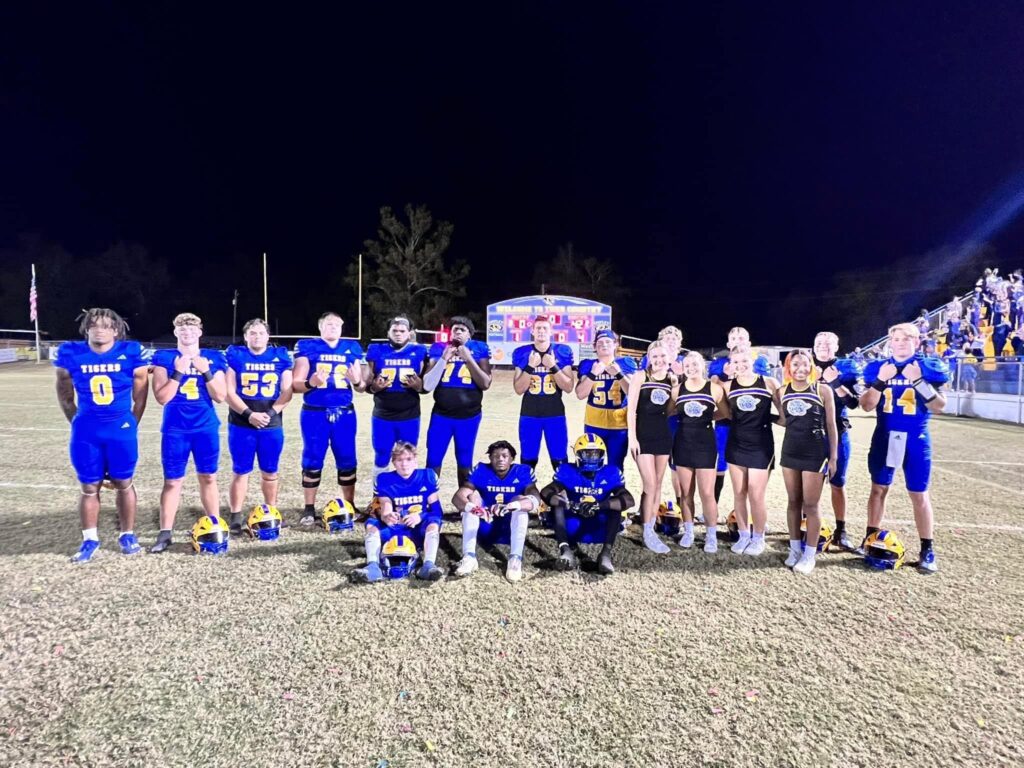 The No. 3 seed Tigers improved to 7-2 and will visit the No. 2 seed Holmes County on Friday, Nov. 17.
The Yellow Jackets ended their season at 5-6 overall.