CHS boys basketball No. 2 in the state
The Chipley High School boys basketball team fell just short of winning the Class 1A State Final against Williston on March 3.
The Tigers were behind in the first half by 21 points to the top ranking team, but came back in the second half to shorten the end spread by just nine points.
With a final score of 58-49, the boys played hard and gave 110 percent effort according to Coach Dwight Kennedy. 
"I know for a fact these kids gave their all during this entire season," Kennedy said. "They played with their hearts, and I couldn't be more proud of them."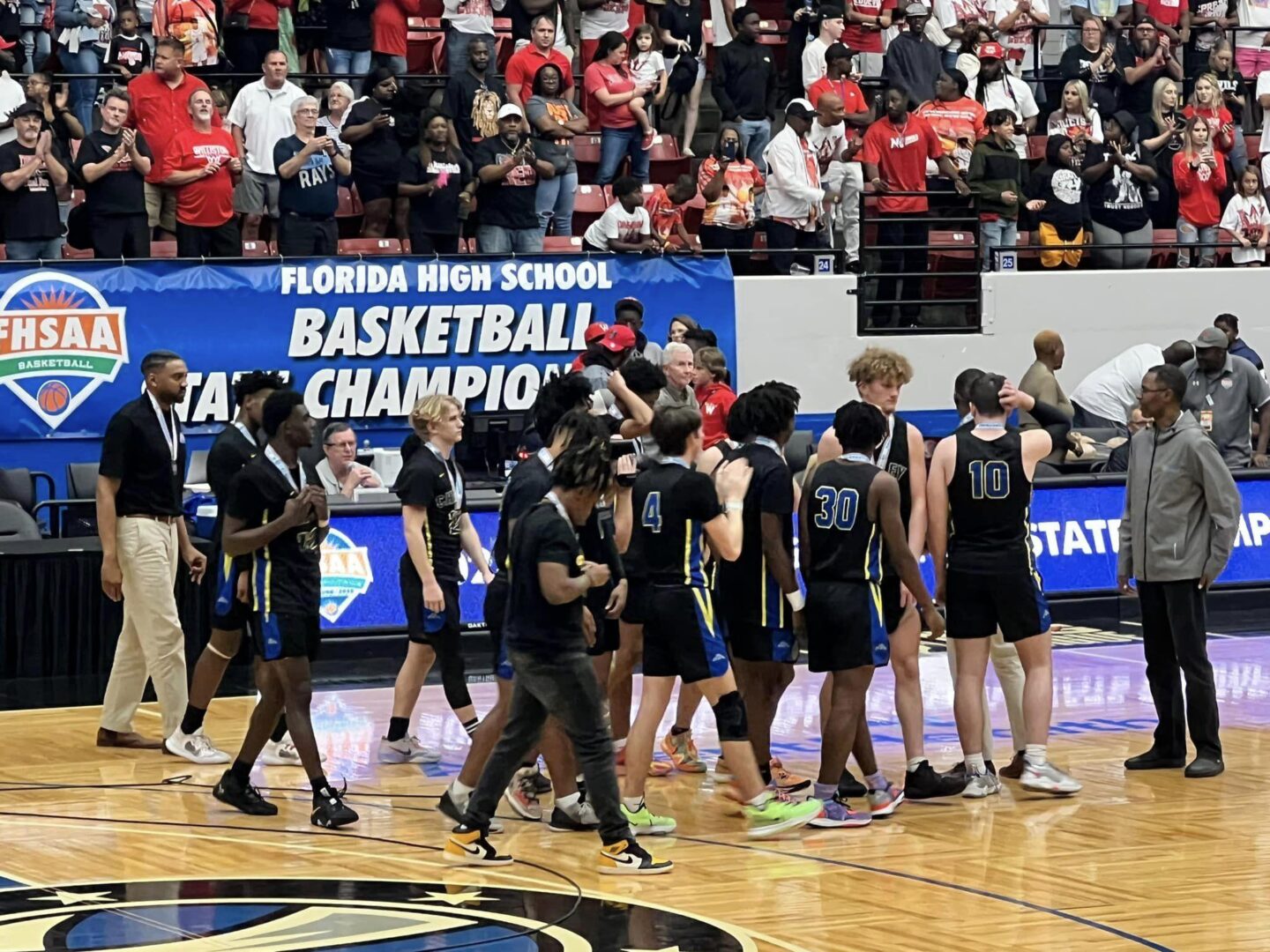 Now ranked number 2 in the state, expectations are high for next season, a fact that is not lost on Kennedy. 
"We know what is expected of us now and we will prepare for that," Kennedy said. "I plan to learn and work this summer so that I can be better prepared to coach these boys next year. The program is going in the right direction, and there is a standard. We will make sure to reach those standards next season."
CHS Tigers boys basketball team is grateful to the community that helped support them through this season, and they are looking to the future.
The Tigers wrapped up their season as district champions, region champions, state runners-up and with a 21-7 overall record.