Special Olympian hand-picked to represent Florida at national 'Dream Ride Experience'
Safeara Toole isn't just the average run-of-the-mill athlete. She is a Special Olympian, one who was hand-picked for a special honor.
Toole is one of only five Special Olympians selected from the entire state to participate in the annual "Dream Ride Experience," set to take place in Farmington, Connecticut. She was selected after being deemed an "inspirational leader" in the Special Olympics for the Northwest Florida region. Toole and her coach will travel to the event next month in an all expenses paid trip.
Toole has been a Special Olympics athlete for around six years, bringing home ribbons in basketball, bicycling, and track. She is known for cheering on her teammates and other athletes – and, in one instance, giving up a win to help her teammate.
Her mother, Kera Toole, says that act of kindness simply underscores her daughter's selfless personality.
"At one meet in particular, Safeara was almost to the finish line to take first place when she looked back and saw her teammate falling behind," said Kera. "She fell back in order to help her friend cross the finish line, together. She is always thinking of others and wants to see everyone succeed."
Safeara attends WAVE School in Chipley, where she will start ninth grade in August. The family calls this a "once in a lifetime trip" for the 14-year-old, who says she is excited to attend.
"I can't wait," she said. "It is going to be so much fun. I am scared to fly but other than that, I am so excited!"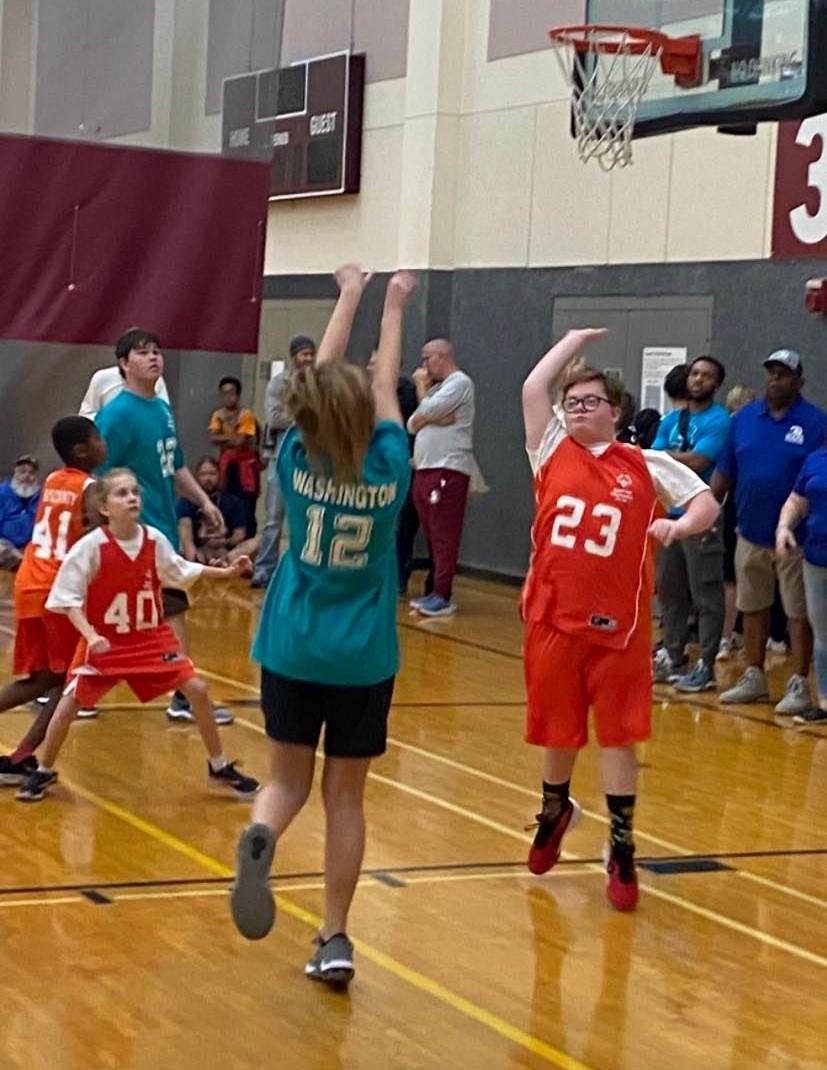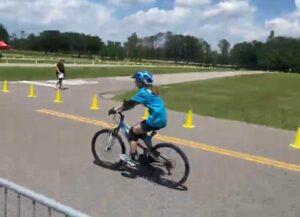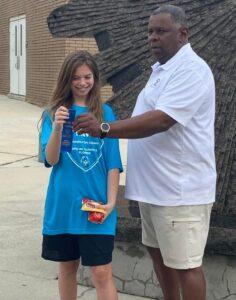 The Dream Ride Experience is a three day event that organizers say "celebrates the achievements of our Dream Riders, the true heart and soul of our event."
"Our Dream Riders are Special Olympics athletes and individuals with intellectual or developmental disabilities from over 25 different states and three countries," states the Dreamride.org website. "The experience honors these men, women, and children living with intellectual disabilities in our communities."
The event will feature the "Dream Cruise" during which Safeara and other Dream Riders will choose the classic or exotic car of their dreams to take a 12-mile-long cruise in, complete with a police escort. Toole has selected a 1970 Dodge Charger R/T because she says it's just like the one Vin Diesel drove in the Fast and Furious movie franchise.
While Toole and her coach's expenses are covered, her parents fear they will not be able to attend with her due to the high costs associated with it. One ticket to the event is $500, not including airfare or accommodations. The Tooles are working to raise money to cover the estimated $3,500 total cost so they can share the experience with their daughter.
Those wanting to help can send donations to: Cash App: $Keratoole, PayPal: @keratoole, Venmo: @Kera-Toole or on Facebook: Kera Joel Toole.