The search for the greatest scarecrow is over 
NAN THOMPSON
Nthompson@kentsmith.biz
Chipley was invaded by scarecrows on a Saturday morning.
Not just any scarecrow but scarecrows made by locals, old and young. They lined the lawn at the Chipley Pavillion on Sept. 23, waiting to be chosen as the greatest.Â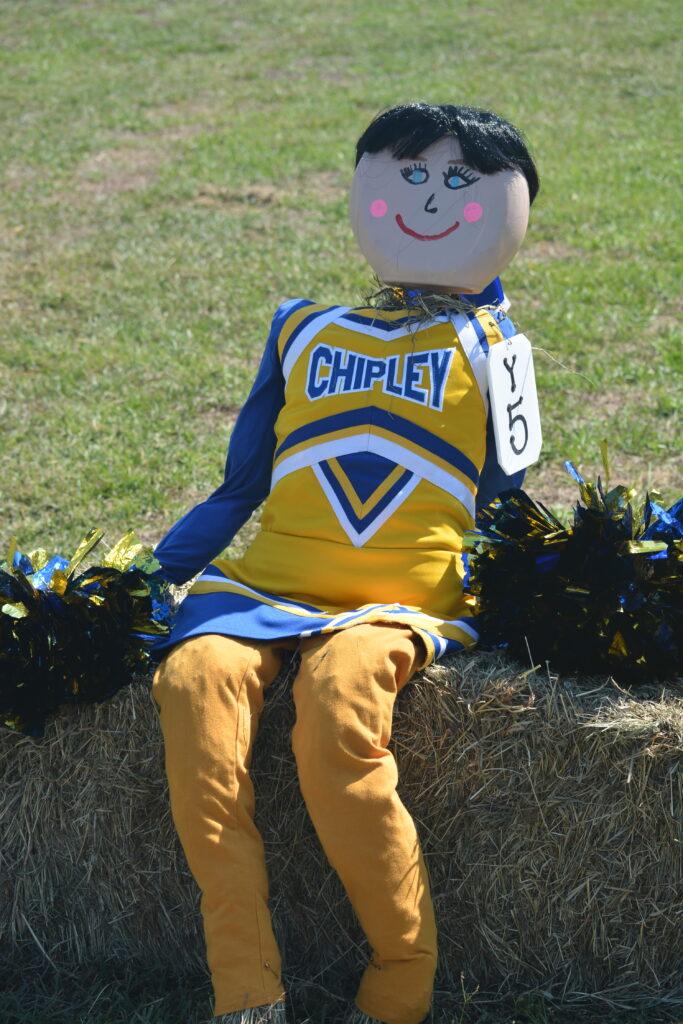 The event, sponsored by the Chipley Garden Club and Washington County Historical Society, started their challenge and marked the advent of fall last month by placing scarecrows throughout downtown.
Winners were divided into youth, adult, and business/club categories.
Adult 1st Place – In Honor of Military – The Roberts Family
Adult 2nd Place – Crow-Chet Lessons – Joy Crawford
Youth 1st Place – Cawfee Shop – Faelyn Crawford
Youth 2nd Place – Pumpkin Pie – Kinsky Longo and Britton Hammond
Business 1st Place – Animal Control Officer, Jim Bob – City of Chipley – Patty Tanner
People's Choice and Sweetest Award – Emily the Cheerleader – Kayleigh Longo and Maddelyn GranthamÂ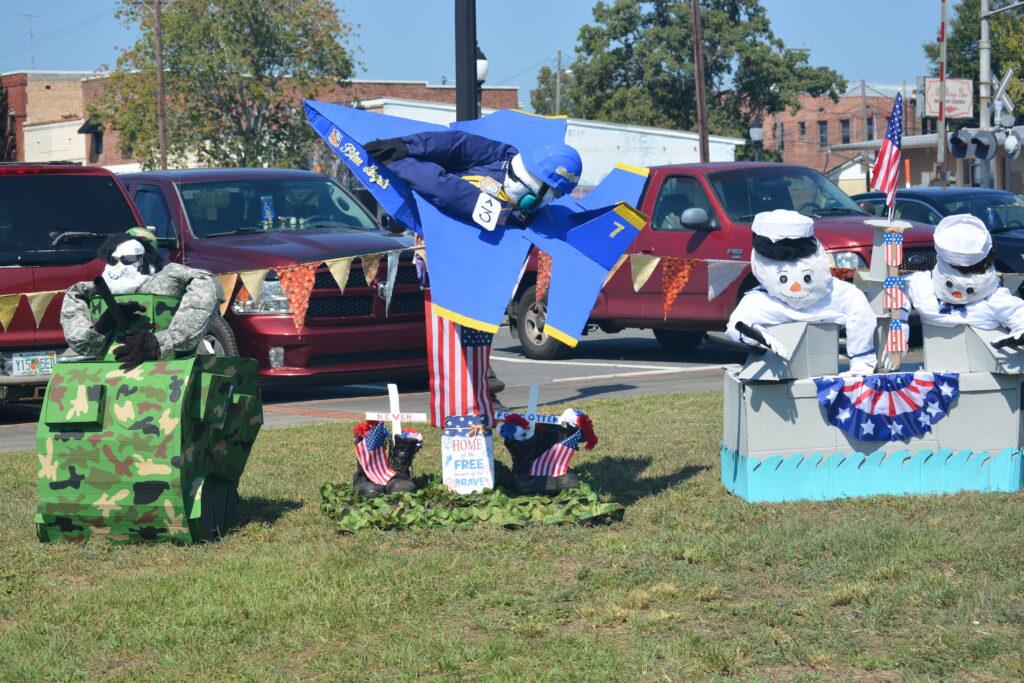 Garden Club Special – Ms Sun-nee Flower – Andrea Baldwin
Funniest – Crow Bar – Mike Crawford
Recycling – In Honor of the Military – The Roberts Family
Most Unusual – Ms. Sun-nee Flower – Andrea BaldwinÂ
Most Traditional – Tradition with a Twist – Randy Carter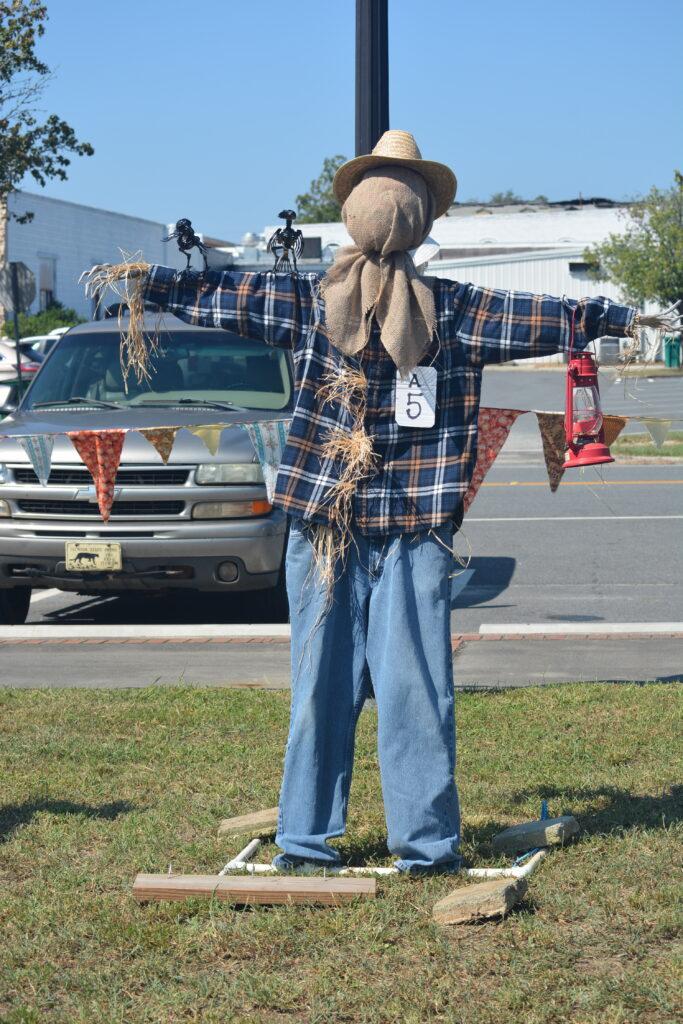 If scarecrows weren't your thing, there were plenty of vendors, food, and even lead archeologist Tray Ernest, who located the Holms' Town earlier this year in Washington County. Joining him was historian and author Dale Cox, who identified the Holms' Town site.