Authorities charge Chipley man with burglary, grand theft 
A Chipley man incarcerated at the Washington County Jail has been charged with burglary and grand theft.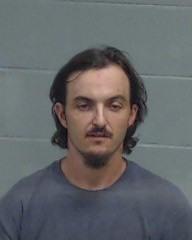 Gregory Singletary, 27 years old, reportedly confessed after being questioned by investigators regarding stolen items from property on Hayward Drive valued over $20,000.
Singletary was in jail for an unrelated charge. He is currently being held without bond, according to the WCSO.
"Our job is to protect our citizens and their property, and we are committed to doing so,†Sheriff Kevin Crews said. "We must work together in order to curb thefts and crime in our county.â€