Chipley Tigers prevail against Holmes County Blue Devils in volleyball
The Chipley Tigers varsity volleyball team won a neutral playoff match against the Holmes County Blue Devils by a score of 3-0 on Tuesday, Oct. 17.
The Tigers came out strong and continued to keep the momentum going during the game.
With this win, the Chipley Tigers have secured a place in the final game of the 1A District 2 girls volleyball district tournament. The Tigers will play the winner of the Freeport vs Bethlehem game.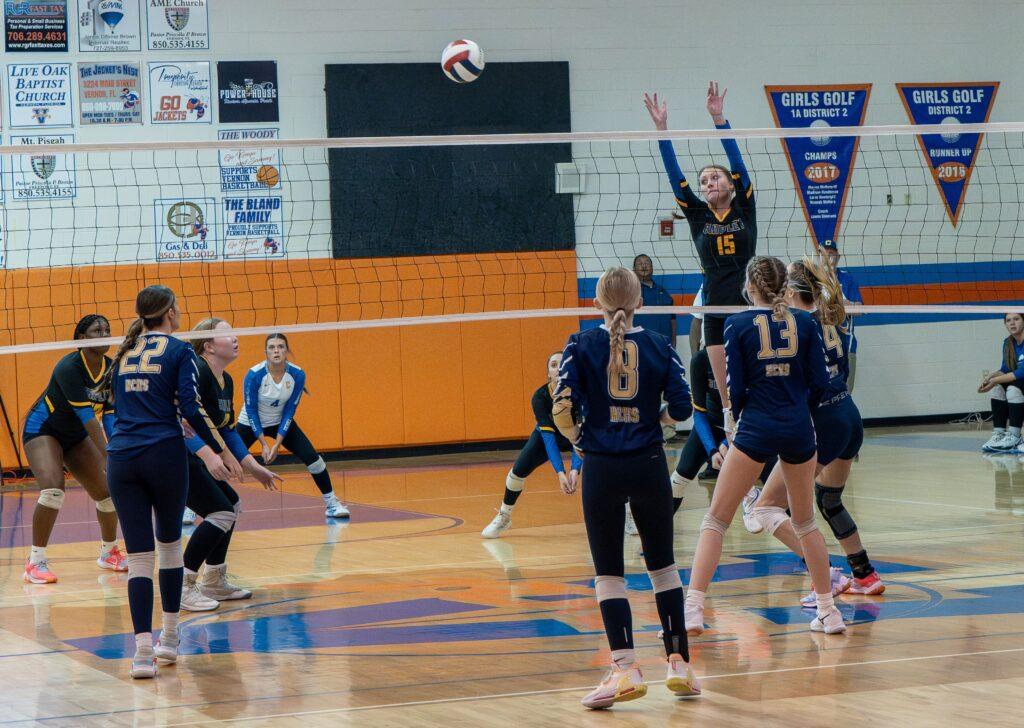 That is scheduled to take place on Thursday, Oct. 19, at 5:00 pm. The championship game will be held at the Vernon High School gym.Â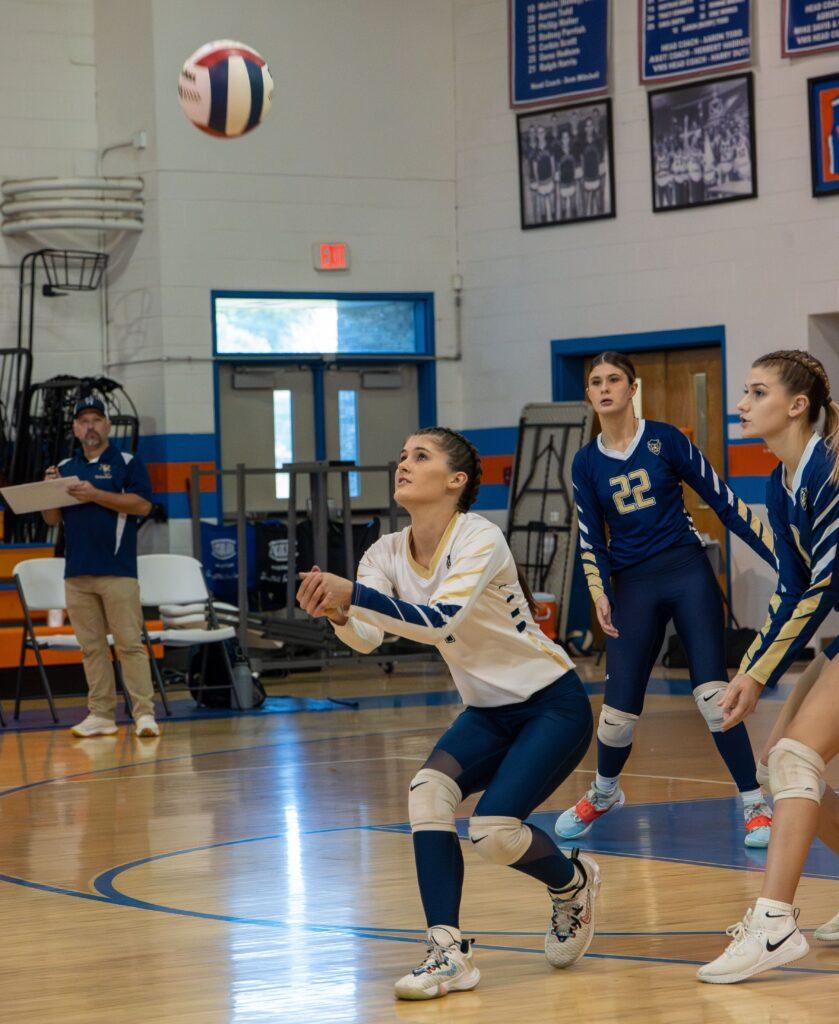 Set 1: Chipley 25, Holmes County 8
Set 2: Chipley 25, Holmes County 9
Set 3: Chipley 25, Holmes County 11