Chipley Tigers fall short to Bozeman Bucks at homecoming
The Chipley Tigers, who came into Homecoming night with a strong 5-1 record, faced a fierce battle against the Bozeman Bucks on Friday, Oct. 20, at Philip Roundtree Stadium. The homecoming celebration proved to be a memorable one, though not for the expected reasons.
The game commenced with a kickoff by the Bucks but it was the Tigers who struck first. With an executed pass, the Tigers found the end zone and successfully added the extra point, taking an early lead.
However, the Bucks quickly responded with a rushing touchdown of their own and made the extra point, leveling the score. As the first half progressed, Chipley showed their determination. They executed another successful pass and added the extra point, giving them the lead at halftime with a score of 14-7.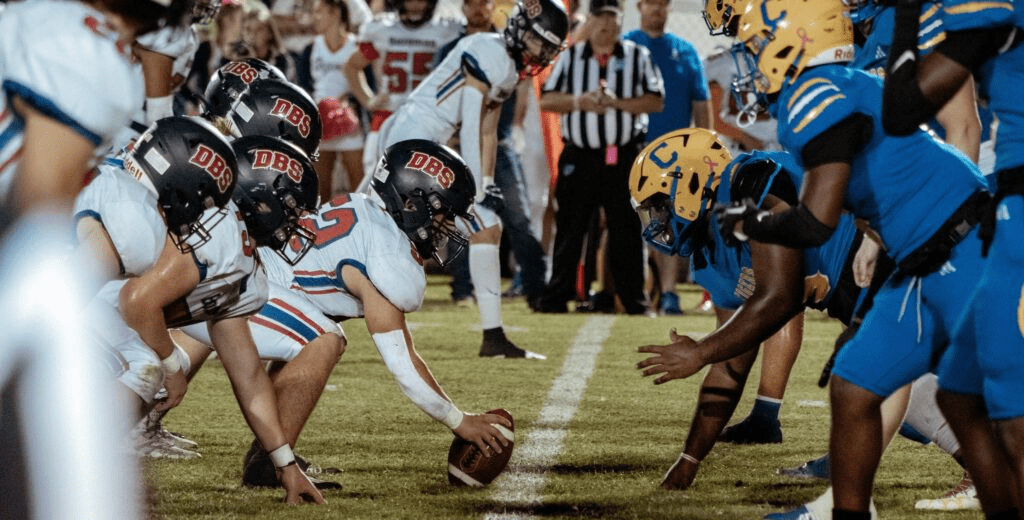 The third quarter started with Chipley's kickoff and the Bucks wasted no time. Bozeman managed to run the ball into the end zone, closing the gap…though the Bucks missed the extra point.
This set the score at 14-13 in favor of Chipley at the end of the third quarter. In a tense fourth quarter, Bozman embarked on a promising drive but Chipley's defense held strong, limiting them to a field goal.
The score then stood at 16-14 in favor of the Bucks. However, Chipley countered with a field goal of their own, regaining the lead. They didn't stop there as they pushed down the field, scoring another touchdown and converting the extra point to extend their lead further.
At this point, the score read Tigers 24, Bucks 16. The Bucks scored a late touchdown to narrow the gap to 24-22, still in favor of the Tigers.
As the final seconds of the game ticked away, Bozman secured a win with a last-second field goal, making the final score Bucks 25, Tigers 24. Despite the loss, the Chipley Tigers played hard and never stopped the fight. Fans can look forward to the Tigers' next game as they host Taylor County next Friday night at home.