Decorative bows bring homecoming spirit to Downtown Chipley
People walking or driving around Downtown Chipley may have noticed yellow and blue bows tied on street poles.
The festive decorations are part of the community support for Chipley High School's 2023 homecoming and the Chipley Tigers sports teams.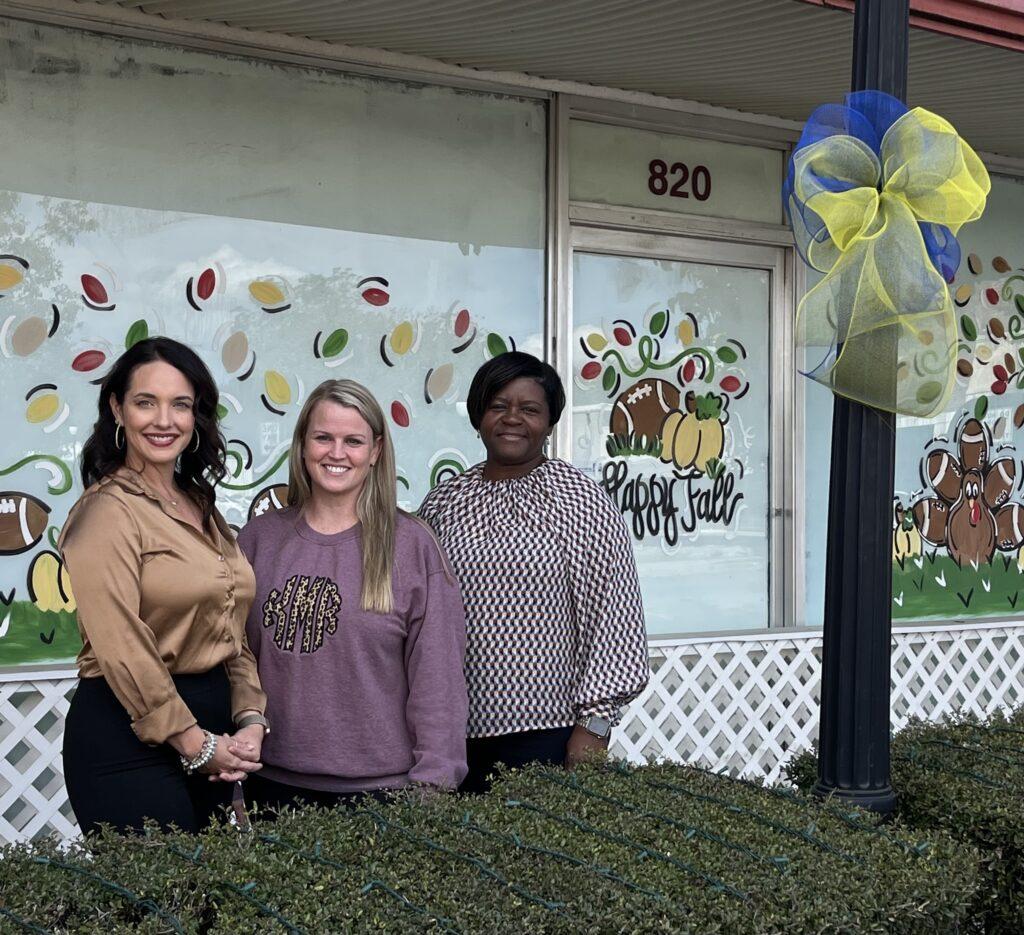 Town leaders have been involved in bringing the idea to life–including support from Mayor Tracy Andrews, sponsorship by First Federal Bank of Florida, and actually being made by Washington County Chamber of Commerce ambassadors.
The bows were recently put up by local businesswoman and City Councilmember Kristin Martin, her husband Blake Martin, and Mayor Andrews.