Chipley High golfers qualify for district tournament
NAN THOMPSON
The Chipley High School golf team has been making a strong showing lately.
The boys team finished second in the two matches they have played, with junior Payton Whittle leading the Tigers in the first match and freshman Lucas Drummond leading the second match.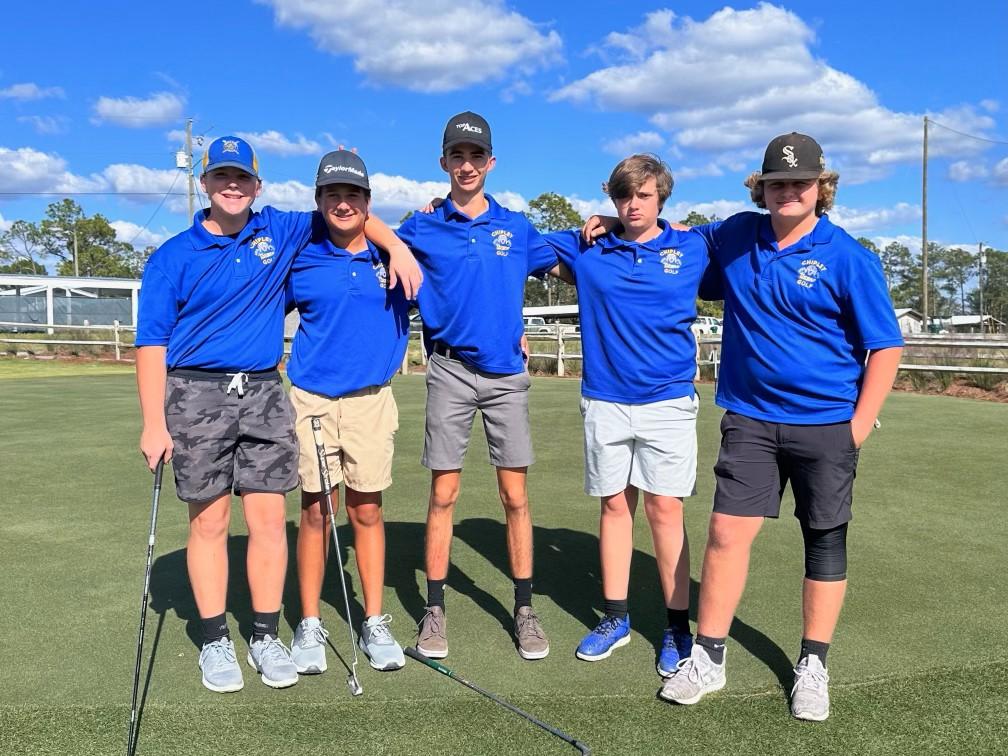 Five golfers–Jake Pettis, Lucas Drummond, Peyton Whittal, Sam Lee, and Taemon Timmons– qualified for the district tournament that was held at Eagle Springs Golf Course in Defuniak Springs on Oct. 24.Â
Freshman Lucas Drummond shot a 92 and finished 18th out of 75 golfers, just missing the cut for regionals.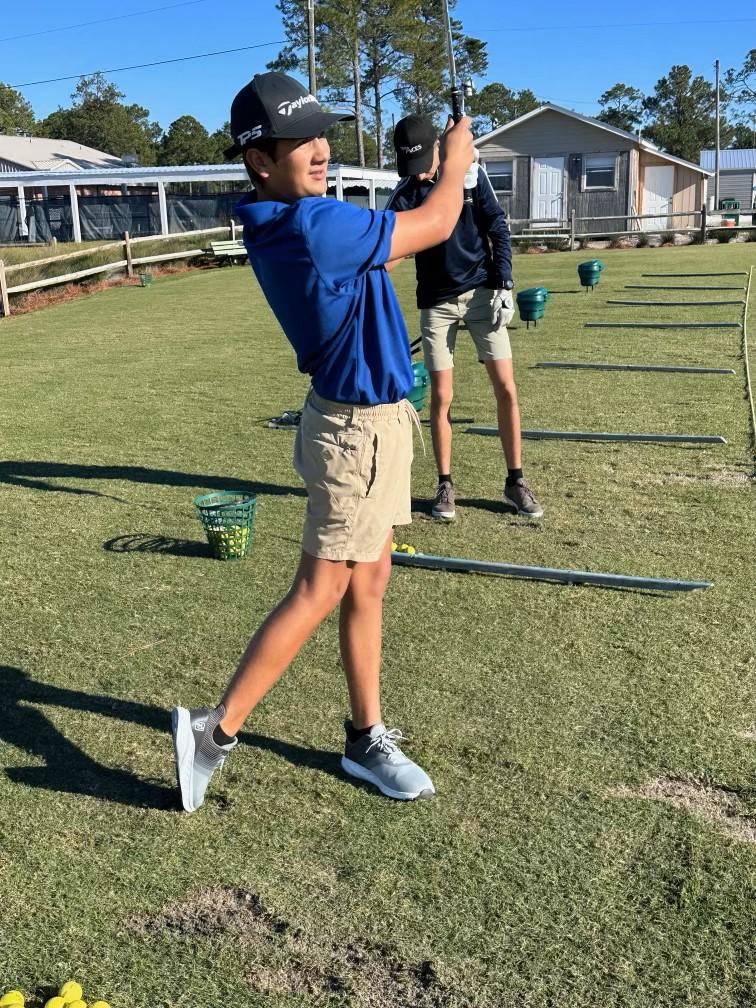 The season is coming to an end but the boys team consists of seven boys, many of which had never played before joining the team.
The girls team currently has five players and is still forming, with the hopes of having a girls team for the next season.