Chipley Tigers triumph in regional semi-final, advance to finals
The Chipley Tigers volleyball team showcased their dominance once again on the court as they clashed with the Jay Royals in the regional semi-final game held at The Tiger Den on Thursday, Oct. 26.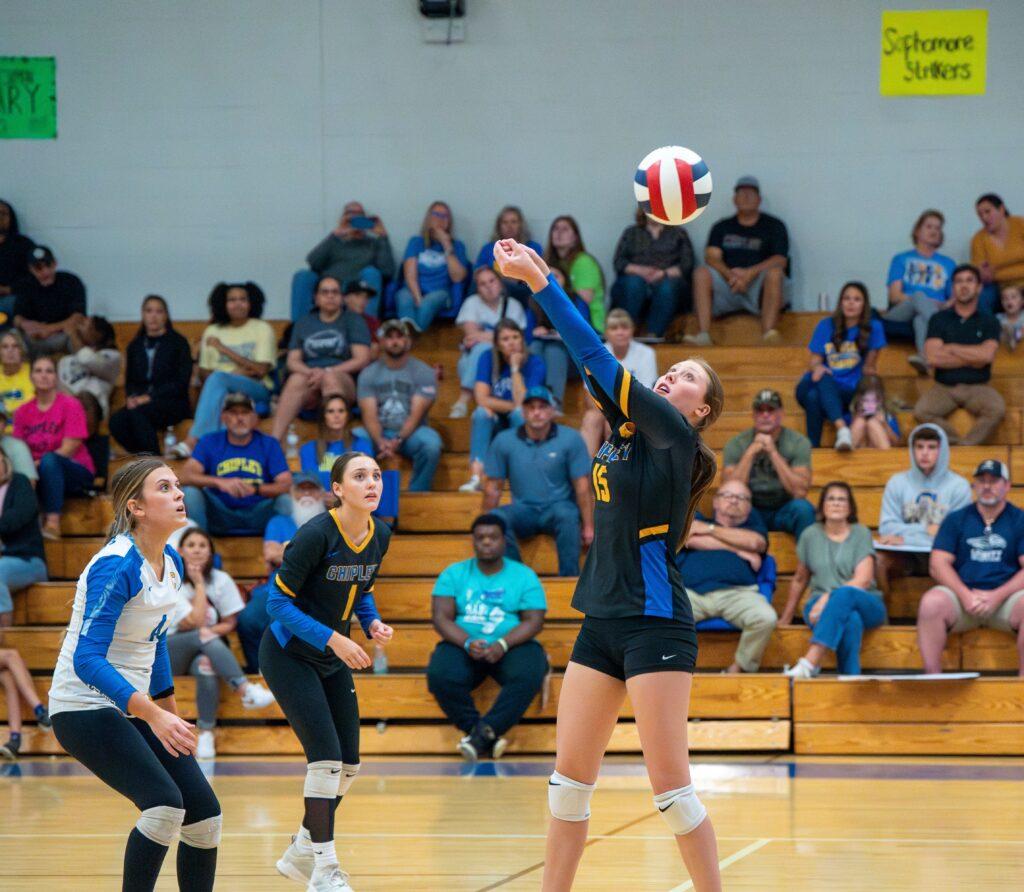 The Tigers emerged victorious in three sets, with scores of 25-22 in the first and second sets and 25-20 in the third.
With this win, the Tigers have secured a spot in the regional finals where they will face off against the Baker Gators. That is set to take place next Tuesday, Oct. 31, at 7:00 pm.
The location will be announced later.