Chipley Garden Club awards Yard of the Month for October
Kimberly Toole was awarded Yard of the Month for October by the Chipley Garden Club.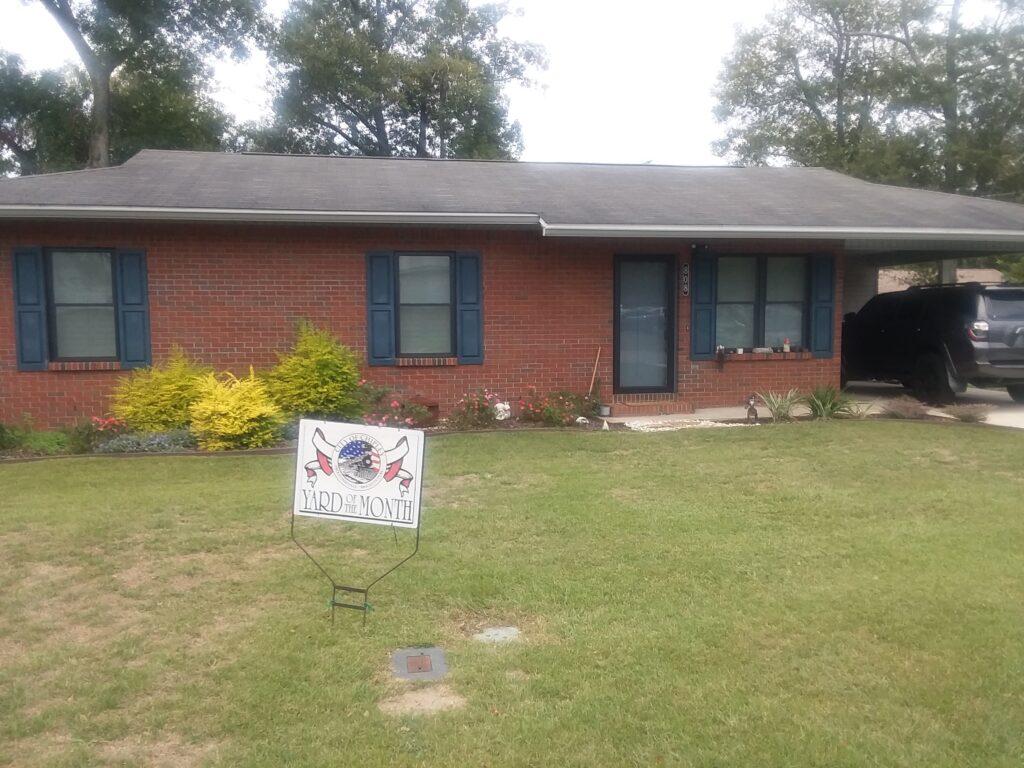 "Toole's home garden features an assorted palette of colors in a lovely border that wraps around her home,†the Garden Club said in a news release. "Toole will receive a beautiful certificate to commemorate the win.â€
The Garden Club announced Toole's recognition at the Washington County Chamber of Commerce's Third Thursday meeting on Oct. 19.
Recommendations for the award can be made by contacting Yard of the Month Committee Chair Dorothy Odom at 850-638-0358.