Kate Smith Elementary students visit Nursing Home, Technical College for Halloween
NAN THOMPSON
Kate M. Smith Elementary School kindergartner students had quite a thrill on Oct. 31.

All kindergarten students and parents had the chance to visit the Washington County Rehabilitation and Nursing Home and then, later in the day, the Florida Panhandle Technical College.Â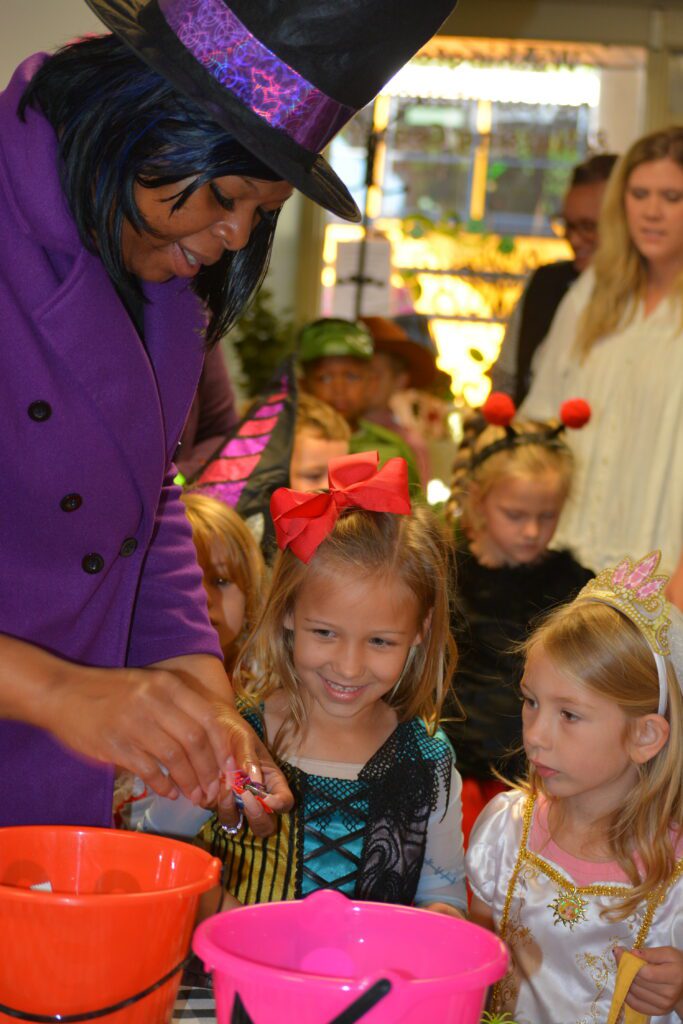 The staff of the Nursing Home had all the hallways decorated with cobwebs, signs and witches' cauldrons, from which the students got their goodies. The staff were all dressed as witches and made sure all the kids got treats from the residents. Smiles and laughter filled the hallways for both the students and residents.
Later in the afternoon, the students walked to Florida Panhandle Technical College. Students walked through a kid-friendly haunted house, had photos taken, and came back with goodie bags. Witches were at the college to ensure each child safely went through the haunted house.