Chipley Garden Club stays busy during fall with community activities
The Chipley Garden Club has enjoyed a busy fall so far in 2023. Â
November began with the regular monthly meeting on Wednesday, Nov. 1, at the home of Gweneth and Wade Collins. The special guest of the day was Florida Federation of Garden Clubs District II Director, Sue Meyers, who thanked the group for attending the District II meeting in October and discussed upcoming FFGC events.  Â
In other business, the tree for Arbor Day 2024 has been purchased and is on hold at the nursery until January. A Golden Pollinator certificate was presented to the Butterfly Garden Team and a Butterfly Sanctuary certificate was presented to Wildflower/Butterfly Chair Glenda Wilson.Â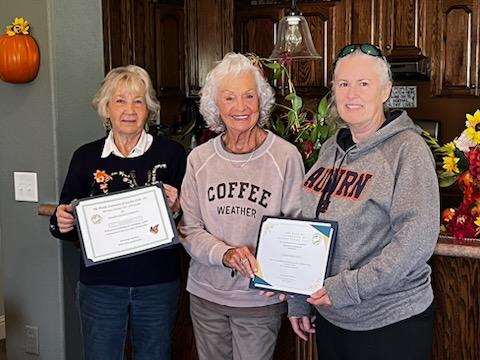 Wilson presented the Gloriosa Lily, aka Gloriosa superba, as the wildflower of the month. This bright red and orange lily is non-native, invasive, and toxic to humans.
Members were reminded to propagate succulents and gather dried materials for school activities in January and February.
The club's Community Outreach for November will be a donation of $250 to the Kate M. Smith Elementary School's Closet Fund. Earlier in October, 68 pounds of food was donated to the food bank and boxes of peanut butter were donated to UF/IFAS.
The club voted to begin holding the monthly meetings at the Washington County Ag Center East Classroom beginning in January 2024, to bestow an honorary membership to Paul Goulding of Panhandle Technical College for his club support and to participate in the Chipley Christmas Fest with the Glitter Pine Cone activity.
Club members also enjoyed a field trip to Dothan Area Botanical Gardens in October to view the Scarecrows in the Garden and visit the butterfly house.Â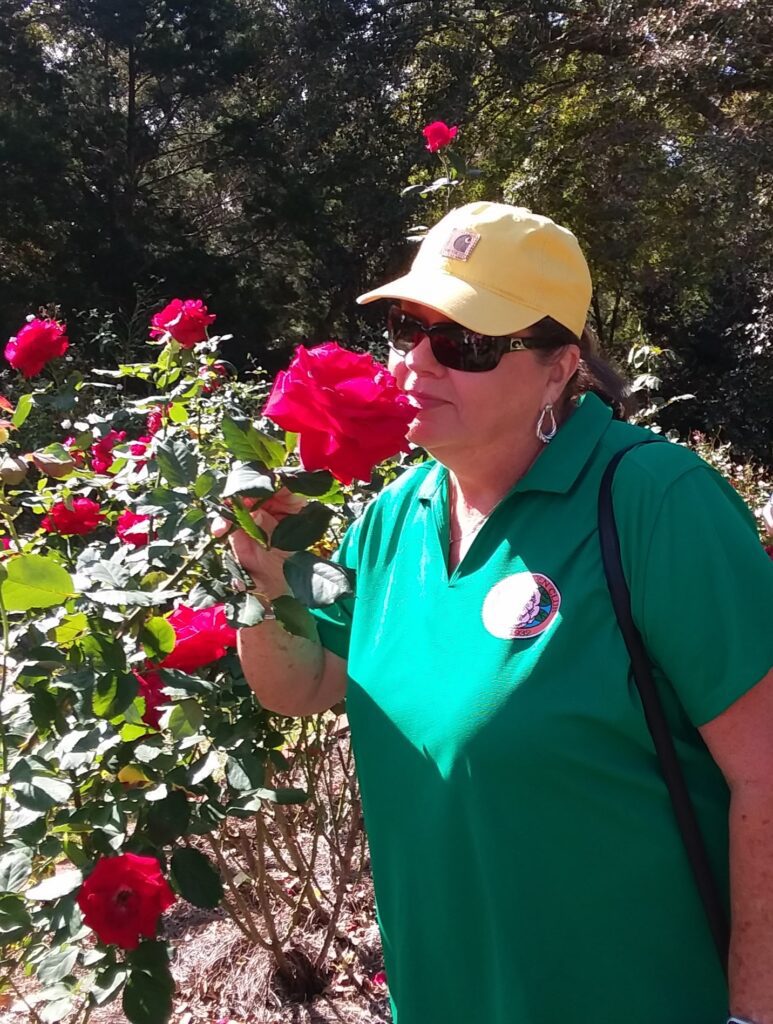 Chipley Garden Club meets on the first Wednesday of each month at a public venue or member's home. Visitors are also welcome.
If you would like to attend a meeting, or find out more about the club's activities, contact Gweneth Collins, President, at 850-260-4049.