Chipley Beef 'O' Brady's expected to open in 2024
Construction is underway for the coming new Beef 'O' Brady's site in Chipley. The new franchise location at 1403 Main Street–next to One Florida Bank and across the street from the Eye Center of North Florida–is expected to open within the next six to nine months, according to Beef's franchisee and owner-operator Scott O'Brien.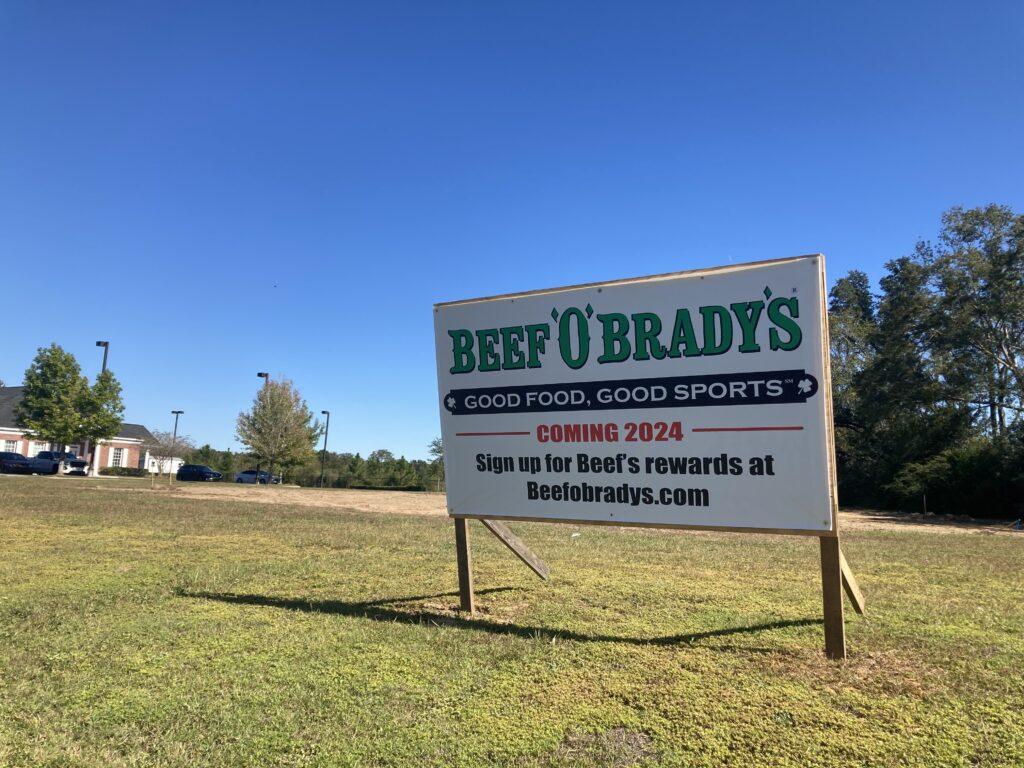 "We're pretty excited about being there,†O'Brien said. "I know the community is too.â€
The contractor is currently ensuring the site ground is okay, he said.