Washington County Public Library hosts Tiny Art Show and Auction
By Diane M. Moore
The Washington County Public Library hosted a Tiny Art Show and fundraiser auction on Thursday, Sept. 14.
Participants were given a 4×4 canvas to take home and create a "mini masterpiece" in the medium of their choice. Entries have been on display since Sept. 4 and will be included in the auction.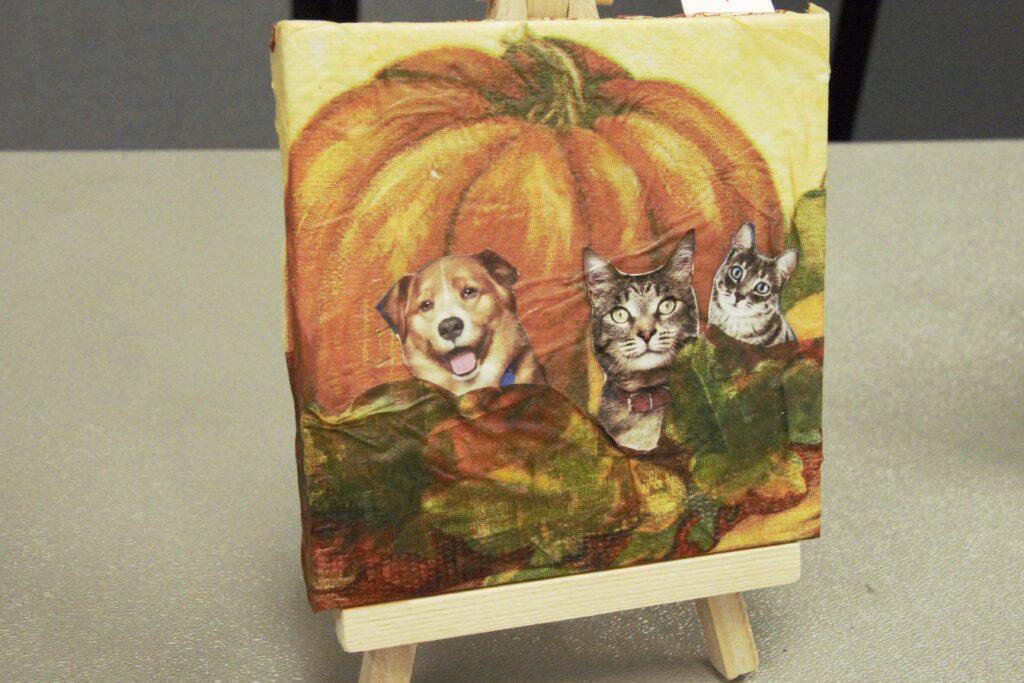 Funds raised at the auction will be used to purchase experience kits and memory care kits for the library's adult patrons.
Experience kits will allow patrons to explore a hobby before fully diving in. For instance, if you are interested in crochet, you can check out a fully stocked kit and give it a try. Many hobbies will be available to learn about.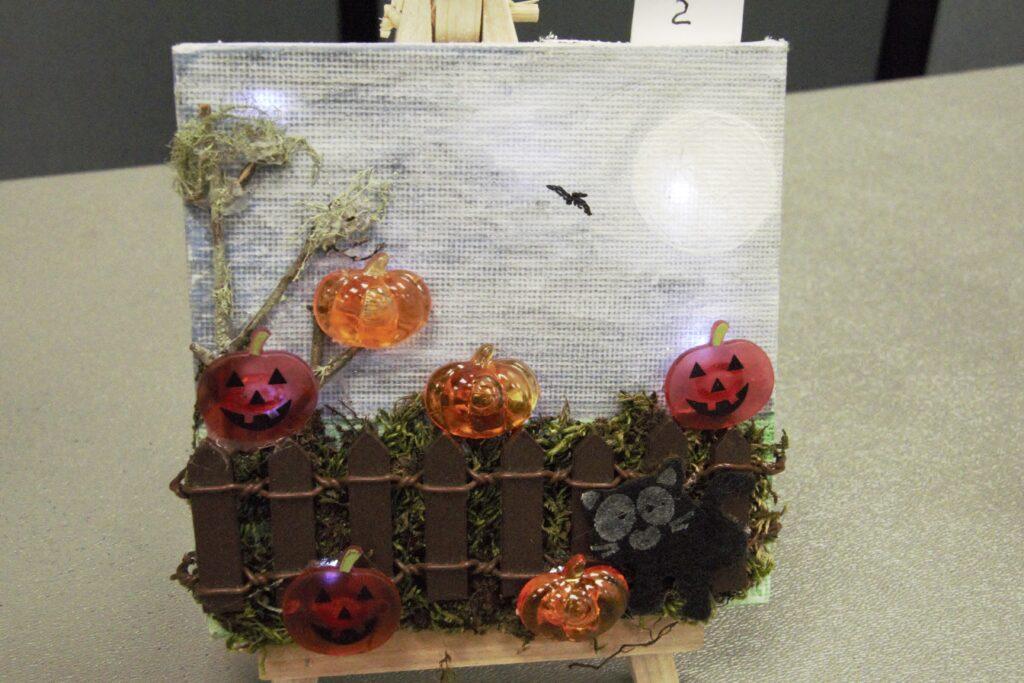 Memory care kits are targeted to those with dementia and their caregivers. The kits are able to be used whether a person is showing early signs of dementia or deep in the throes of cognitive decline. There are easy to read and short stories for caregivers to read aloud. These kits also come fully stocked and ready to be used right away.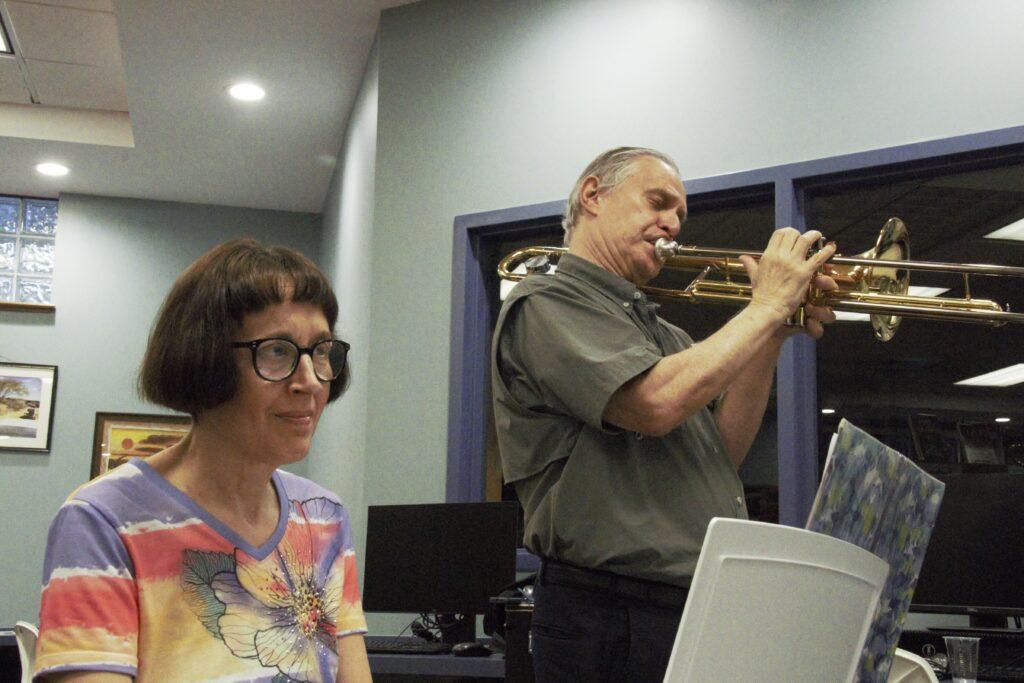 The highest bid was $30 for a colorful depiction of a horse by Melinda Adams, which also won best in show.