Police apprehend suspect during Saturday pursuit
A suspect said to have an "outstanding warrant†was apprehended by the Chipley Police Department on Saturday, Oct. 7.
Abidb M. Bell, 27, of Chipley, was arrested after he fled to a residence from authorities. Bell was first identified by police during the early morning hours.
"The officer initiated the process to take Bell into custody, at which point he resisted arrest,†a news release said. "Despite Bell's resistance, the officer managed to partially handcuff him. In an effort to gain control of the situation and ensure the safety of all parties involved, the officer deployed a Taser.â€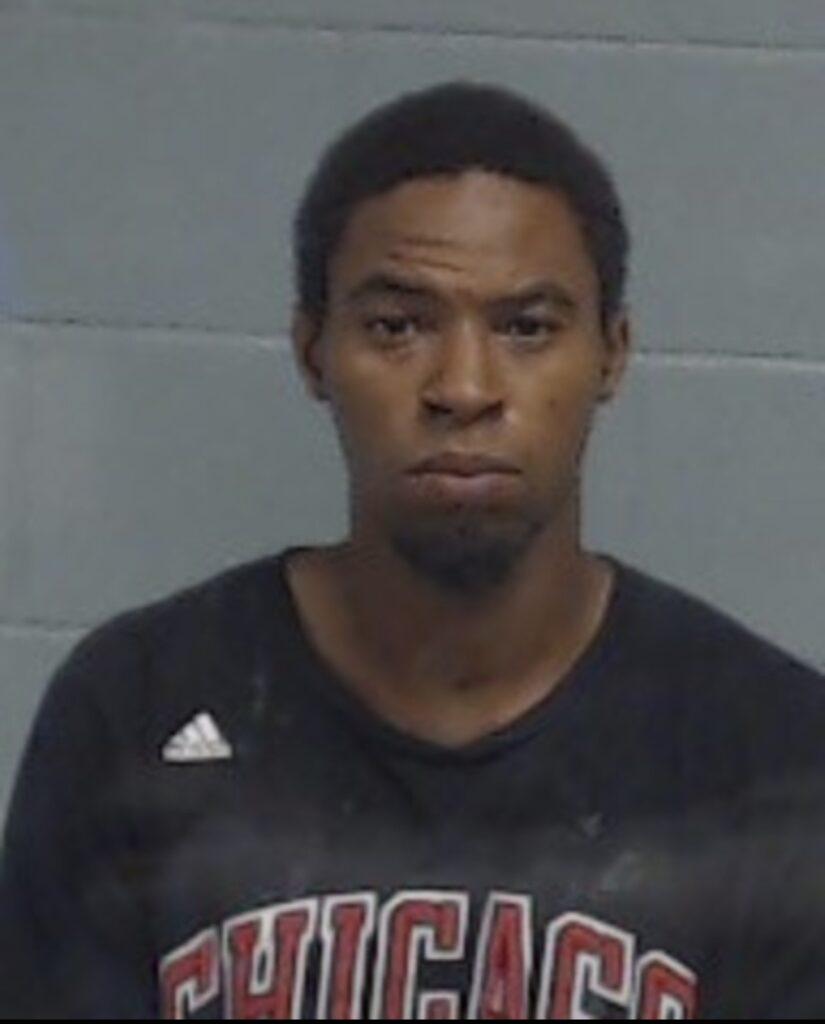 Bell then broke free from the officer's grasp after the Taser "proved ineffective.â€
"In response to Bell's escape, the Chipley Police Department immediately called for assistance from the Washington County Sheriff's Office,†the release said. "Together, the two agencies collaborated to establish a secure perimeter in the area.â€
The Jackson County Sheriff's Office was also called in to assist and provided a dog team, which located Bell.